No House for the Holidays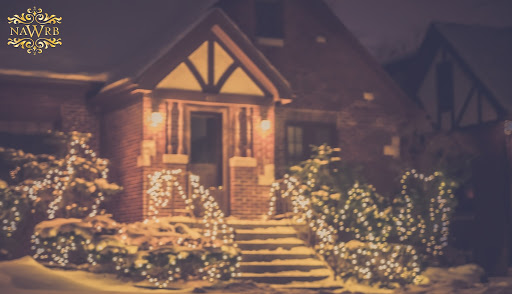 The recovering housing market—home prices are the highest they've been since July 2006, appreciating 5.5 percent annually in September, according to the recently released S&P Case-Shiller index—unfortunately has not translated to improved homeownership rates.
According to the Pew Research Center, the homeownership rate currently rests at 63.5 percent in the third quarter of 2016, representing a formidable decrease from the 69 percent homeownership rate of 2004.
As Pew reports, this decline has been especially prominent among "households headed by young adults, blacks and those in the lower income tier."
In 1982, 41.2% of householders younger than 35 owned their homes compared to 37.3% in 1994. This figure stands at 35.2 percent today
In 1994, 42.3% of black households owned their homes; in 2016, their homeownership rate is 41.3%
In 2005, the homeownership rate for lower income households was 52.9%, today it's 47.1%
Homeownership is exceptionally sentimental and meaningful, and its absence is perhaps felt most around the holiday season when imagery of decorated homes, snowmen-covered yards and stocking-lined fireplace mantels fill our everyday lives.
The Pew Research Center goes on to affirm that 65 percent of renters state they rent as a result of circumstance, like not being able to afford a home, and 72 percent of renters would like to buy a house in the future.
Will these renters be left out to dry, or will they be able to trade apartments for houses?
The recently issued Federal Housing Finance Agency (FHFA) Duty to Serve rule requires Freddie Mac and Fannie Mae to serve three underserved markets—manufactured housing, affordable housing preservation, and rural housing—by "improving the distribution and availability of mortgage financing in a safe and sound manner for residential properties that serve very low-, low-, and moderate-income families in these markets."
While the FHFA rule does not mandate specific measures, it requires Freddie and Fannie to consider ways to better serve these disadvantaged families, possibly helping them achieve homeownership.
Owning a home is a privilege, but one that is seemingly growing in difficulty for everyday Americans.