Record High Number of Female CEOs in Fortune 500 Firms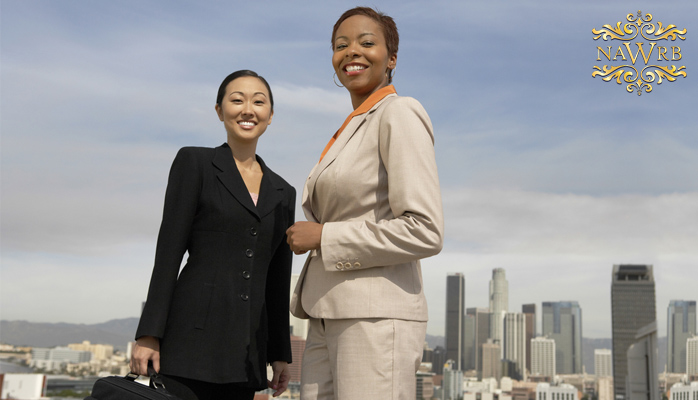 The latest Fortune 500 list reveals a record number of 33 women serving as chief executive officer in the highest-grossing companies. While 33 women is just 6.6 percent of all CEO positions, this is a significant increase from the 24 women CEOs included in 2018.
The increase in female CEOs is contributed to women that have been named chief executive in the past year, including Corie Barry of Best Buy, Kathy Warden of Northop Grumman, Beth Ford of Land O'Lakes and interim CEO Mary Winston of Bed Bath & Beyond.
Laura Alber, CEO of Williams-Sonoma, and Lisa Su, CEO of Advanced Micro Devices, were added to the list even though they have served in those positions since 2010 and 2014, respectively. Their inclusion is a result of their companies surpassing the Fortune 500 revenue cutoff of $5.575 billion.
Another reason why we are seeing more women at the executive level is that more women and minorities are being appointed to boards, which have a say in hiring and promotion of executive positions. Women account for 25.5 percent of board seats in the Fortune 500, compared to just 15.7 percent 15 years ago.
The increase of women on boards has been pushed by organizations such as 2020 Women on Boards and institutional investors who understand the financial benefit of having gender diverse leadership. Recently the SB 826 Bill in California made it a requirement for public companies to have at least one woman on their board by the end of 2019.
As we can see, the benefit of having more women on boards helps not only helps companies focus on issues such as equality and diversity, but also ensures that more women and minorities are considered for top leadership positions.
See the full list of female CEOs in the Fortune 500 here.