AREAA Releases 2019 State of Asia America Report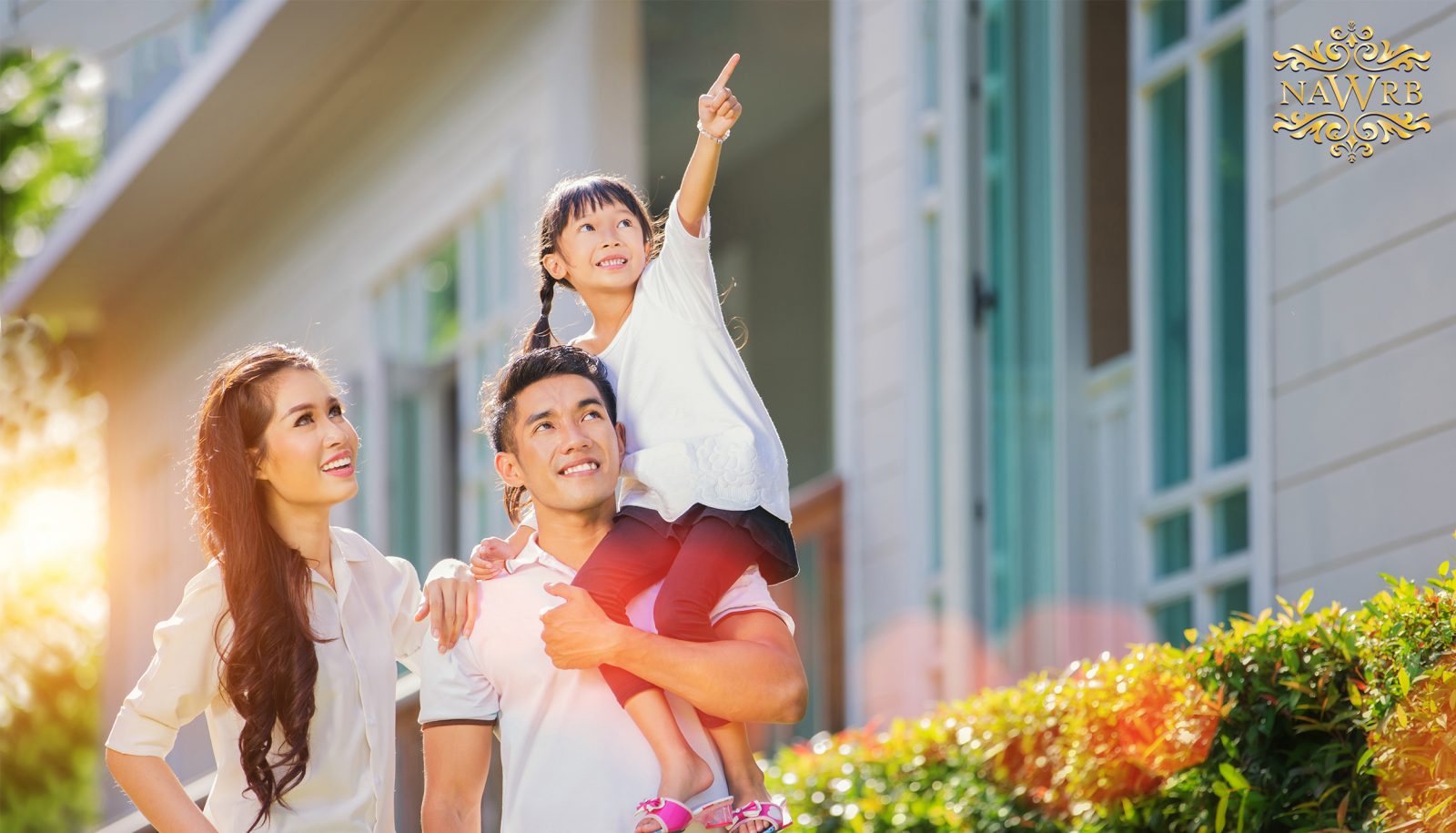 The Asian Real Estate Association of America (AREAA) just released the 2019 State of Asia America Report, which provides a thorough profile of Asian American and Pacific Islander (AAPIs)communities residing in the United States. The report provides information on the education, homeownership rates, economic impact, consumerism and other important topics on this often underrepresented and misrepresented segment of the population.
According to the report's analysis of U.S. Census projects, there are an estimated 25.7 million AAPIs living in the United States. Between the years 2000 and 2015, the AAPI population grew by 72 percent as individuals sought real estate options, economic opportunities and a place to build their families. The AAPI population is currently the fastest growing demographic in the total U.S. population, even outpacing immigrants who have relocated the country from Mexico.
Key Findings — Homeownership & Women
The homeownership rate for AAPI households was 58.1 percent by 2016.

Asian homebuyers produced the most buying power in housing markets and could afford homes $155K greater in price than the average home price of other groups.

The highest Asian homeownership rates are in Riverside, CA, at 70.3 percent; Washington, D.C., at 68.7 percent; Orlando, FL, at 67.6 percent;, Houston, TX, at 67.3 percent; and Miami, FL, at 66 percent.

AAPI women are the most educated female minority group in the U.S. with over 52 percent of those born in the U.S. acquiring a minimum of a bachelor's degree.

AAPI women are majority owners in over 750,000 businesses, where they produce a combined sales of over $139 million.

Businesses owned by AAPI women are increasing at a rate almost 10 percent greater than the rate of businesses owned by White-American women.

AAPI women over the age of 25 have the highest average income rates compared to other female groups. Twenty-three percent earn $50,000 or more compared to the national average of 17 percent.
While AAPIs have been the most active minority group in the housing and mortgage market since 2010, the AAPI homeownership rate is still well behind the national average and the homeownership rate of Non-Hispanic whites—58.1 percent for APPI households compared to 73.6 percent for Non-Hispanic White households.
Read the full report here.