SBA Announces Joint Initiative with United Technologies Corporation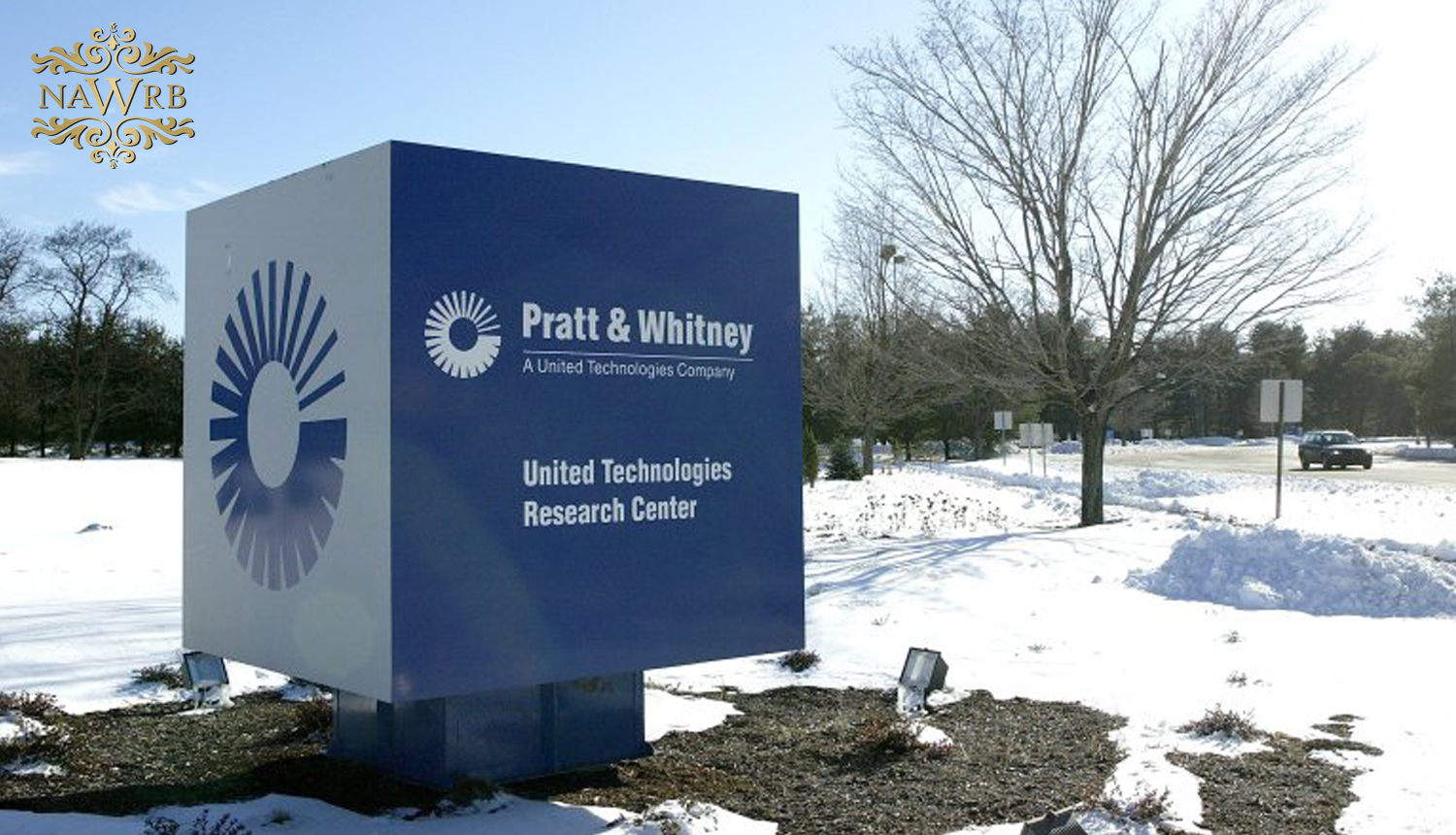 The U.S. Small Business Administration (SBA) released a statement by Administrator Linda McMahon about their new strategic joint initiative with United Technologies Corporation (UTC), a Connecticut-based company. UTC announced that it plans to hire 35,000 new employees, invest $15 billion in the United States over the next five years, and spend $75 billion for its U.S. suppliers, with $19 billion going to small businesses.
UTC credits recent federal tax law changes for allowing them enough funds to help invest in research and development, and provide more jobs for workers. Administrator Linda McMahon announced the SBA will partner with the company in establishing a supply chain training initiative that will "include events, webinars and procurement conferences, all in an effort to break down barriers and prepare small businesses to compete for supply chain opportunities with large businesses across America."
"UTC's investment is outstanding news for Connecticut, and it's great news for the U.S. economy. UTC's investment is one more sign of the tremendous optimism in our economy and is a tremendous boost for the small business community," stated McMahon. "The President's leadership on regulatory reform and tax cuts are helping to create American jobs and a business environment conducive to investment, expansion and growth."
UTC CEO Greg Hayes shared a similar sentiment at a meeting with McMahon at the UTC's Pratt & Whitney, a jet engine subsidiary in East Hartford. "I want to thank Administrator McMahon for coming here this morning and for partnering with UTC, and all of us here in business will help make America great for a long time to come," he stated optimistically.
Read the press release here.