White House Creates "Opportunity and Revitalization Council" for Opportunity Zones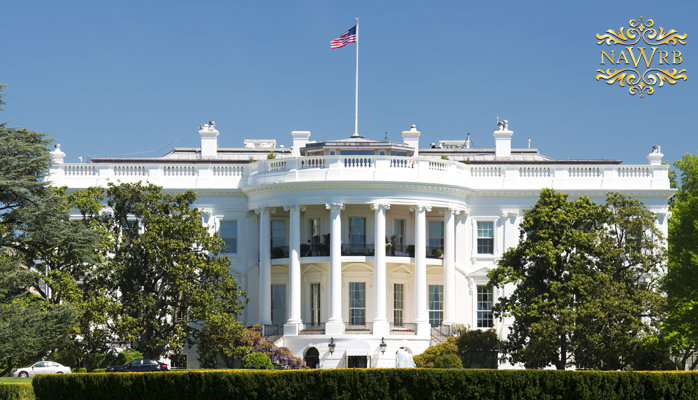 On Wednesday, Dec. 12, 2018, the White House announced that it would be exerting more governmental resources to facilitate the development of the Opportunity Zone tax incentive with the establishment of the White House Opportunity and Revitalization Council. Department of Housing and Urban Development Secretary Ben Carson will serve as council chair among representatives from thirteen agencies.
The new Opportunity Zone (OZ) tax incentive that was created as part of the 2017 Tax Cuts and Jobs Act to encourage investment in low- to moderate-income communities across the country through tax benefits, such as deferring tax on capital gain by making an investment in any of the designated zones. So far 8,761 communities covering all 50 states, including the five U.S. territories, have been designated as opportunity zones, and they will keep this status for 10 years.
Opportunity Zones are a hot topic in the real estate investment and family office sectors. Recently NAWRB participated in DC Finance's Real Estate Family Office Meetings: Opportunity Zones in New York City, where key experts, such as Chelsea Amelia Cruz, Associate Director of Community Development Finance at Federal Reserve Bank of New York, and John Cochrane, Senior Associate at the U.S. Impact Investing Alliance, discussed how to best utilize Opportunity Zones for a greater social impact.
The newly formed Council will help advance progress with Opportunity Zone investment by streamlining applications for communities to qualify for investments, locating federal resources and regulations that will allow agencies to coordinate with local and state officials and stakeholders, and prioritizing opportunity zones in federal efforts, such as loan guarantees, grant funding, infrastructure spending and crime prevention.
In the official White House press release, President Donald Trump states, "Our tax bill also creates new opportunity zones rewarding those who invest in distressed communities and create more jobs for those who have, too often, simply been left behind." President Trump lists Baltimore City among other cities where the White House intends to help drive  investment.

Opportunity Zones are anticipated to be influential in putting capital into areas that need it most, which otherwise would have been left on the table. Experts from the DC Finance conference noted that a concerted effort will have to be made to make sure that rural areas are not overlooked for investment in fear of small returns compared to more populated city centers in states such as New York and California.
Revitalizing our distressed communities will help to bring more jobs to citizens, especially in the development of hospitality businesses, reduce crime rates, and provide resources and opportunities for more Americans to reach their full potential and improve their quality of life.  
Read the full Executive Order here.