WHER Chat: National Preparedness Month 2019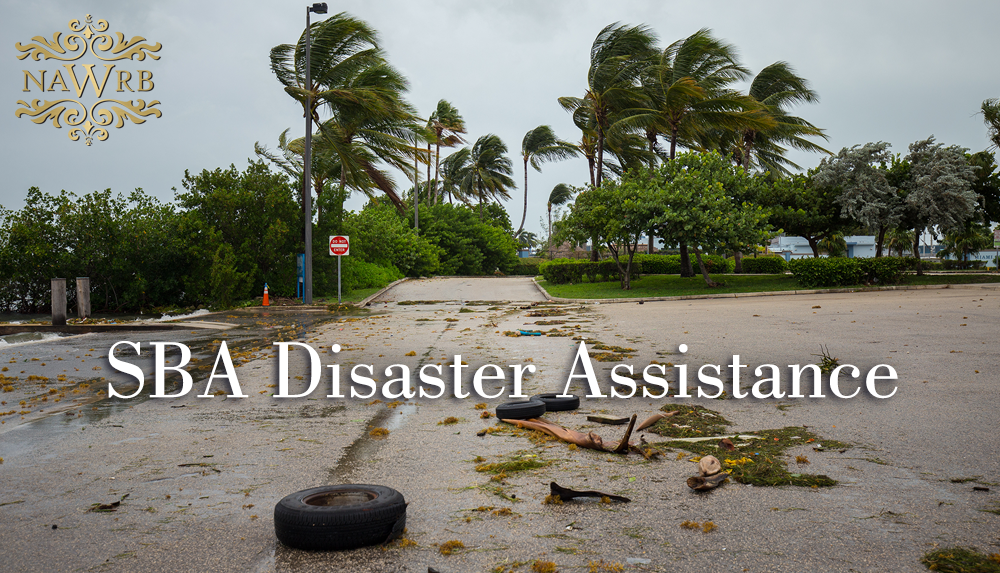 This September marks National Preparedness Month, dedicated to reminding Americans about the importance of being prepared in case of a natural disaster, while providing the tools so that they can protect their homes, businesses and communities throughout the year.  The U.S. Department of Homeland Security and the Federal Emergency Management Agency (FEMA) are joining efforts for National Preparedness Month with a focus on the theme "Prepared, Not Scared."
Beginning in 2004, National Preparedness Month has been observed each September in the United States, and is sponsored by FEMA within the Department of Homeland Security. This is a governmental effort to help Americans bolster their preparedness against natural disasters, which focuses on prevention, protection, response and recovery.
2019 Weekly Themes & Important Dates
Week 1: Sept 1-7 "Save Early for Disaster Costs"

Week 2: Sept 8-14 "Make a Plan to Prepare for Disasters"

Week 3: Sept 15-21 "Teach Youth to Prepare for Disasters"

Week 4: Sept 22-30 "Get Involved in Your Community's Preparedness"
With recent natural disasters such as Hurricane Dorian— a Category 2 storm that has caused significant damage in the Bahamas and is projected to move near the coasts of Florida, South Carolina and North Carolina by the end of the week—it is important that Americans are bracing themselves for potential threats and beginning the first steps of recovery.
The Ready website recommends that we "Take time to learn lifesaving skills − such as CPR and first aid, check your insurance policies and coverage for the hazards you may face, such as floods, earthquakes, and tornados. Make sure to consider the costs associated with disasters and save for an emergency. Also, know how to take practical safety steps like shutting off water and gas."
If your home or business is ever affected by a natural disaster, it's important to know the financial resources at your disposal. The NAWRB 2019 Women in the Housing Ecosystem Report (WHER) provides details on FEMA assistant loans and SBA disaster loans available to renters, homeowners and business owners. Read below for an excerpt: 
"Resources for Renters and Homeowners
Renters and homeowners are eligible to apply for the SBA's no cost, low-interest rate disaster loans even if they do not own a business. According to the SBA website, renters and homeowners may borrow up to $40,000 to repair or replace clothing, furniture, cars or appliances.
Homeowners may borrow up to $200,000 to repair or replace their primary residence to pre-disaster condition. Moreover, loans may be increased up to 20 percent of total amount of physical loss to make improvements that lessen the risk of future property damage.
Renters and homeowners can apply for both FEMA assistance and SBA disaster loans simultaneously with zero cost, so do not wait until you get a response from FEMA. You do not have to accept an SBA low-interest rate loan even if you are qualified."
Visit the official National Preparedness Month website for invaluable resources and ways to get involved.
About 2019 NAWRB WHER
The 2019 NAWRB Women Housing Ecosystem Report (WHER) is the third installment of the most diverse coverage of the Housing Ecosystem with over sixty resources in six volumes: Diversity & Inclusion, Homeownership, Women-Owned Businesses, STEM, Aging Population, and Family Offices with a gender lens perspective. Learn more about each of the volumes and order a copy of the 2019 NAWRB WHER at https://www.nawrb.com/womenhousingecosystem/.