A Women Buyer's Market is Coming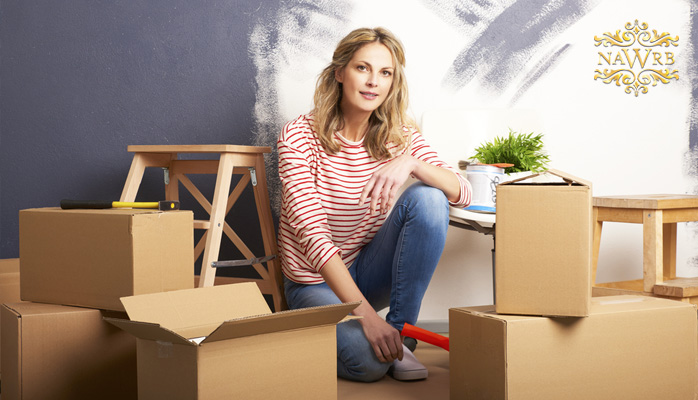 Appreciating housing prices and limited inventory levels have a created an ideal market for sellers, who often receive multiple bids for their homes. But how long will this last?
In a recent Zillow survey, experts forecast that the housing market will shift from the present seller's market to a buyer's market by 2019. Zillow Chief Economist, Dr. Svenja Gudell, has stated that as home inventory increases and home price appreciation slows we can expect the market to "meaningfully swing in favor of buyers within the next two to three years."
Women buyers will be poised for increased home buying activity with these projected conditions. A buyer's market also means a women buyer's market.
Single women accounted for 17 percent of homebuyers in 2016, more than doubling the buying activity of single men (7 percent) notwithstanding significantly lower incomes ($55,300 vs. $69,600), according to the National Association of Realtors (NAR). Thirty-eight percent of these women buyers stated their reason for purchasing as the desire to own and 68 percent made financial compromises to purchase.
The trend of women's upward home buying activity and buying power will continue as they achieve higher education and increased incomes.
Women are attaining college degrees at high rates, allowing them access to higher wages
according to the Bureau of Labor Statistics (BLS), in 2014, female full-time wage and salary workers ages 25 and older with only a high school diploma had median weekly earnings of $578; women with a bachelor's degree or higher had a median weekly income of $1,049
in 1940, 3.8 percent of women held a college education; 2014 U.S. Census Bureau data reveals that 30.2 percent of women had a bachelor's degree or higher
Women's presence in the labor force will also enable more of them to become homeowners
according to the DOL, 57 percent of women participate in the labor force
the BLS reports that women in the labor force have been steadily increasing, comprising 46 percent of the labor force in 1994 and projected to comprise 47.2 percent by 2024
Women, despite fewer resources and the seller's market, make it work in order to become homeowners. Women's higher education, improved wages and labor force levels will be compounded by the approaching buyer's market, setting the scene for women homebuyers to impact the housing market in the coming years.