Women Excel at Creating 'Safe, Respectful Workplaces', Study Finds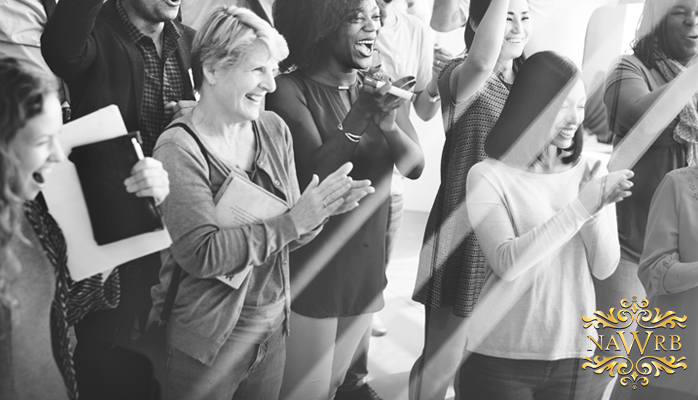 A recent study by the Pew Research Center reveals that some believe women in top executive business positions are better than men at creating safe, respectful workplaces, which are important for facilitating a diverse corporate culture. The report reveals that 89 percent of adults state it's "essential for today's business leaders to create a safe and respectful workplace, and a greater share believe that women leaders are better equipped to achieve this.
In addition to creating a safe, respectful workplaces, good leaders are those that are honest, ethical and provide fair pay and good benefits to their employees. In the survey, women top executives were believed to perform better than their male counterparts in each of the following abilities:
Creating a safe and respectful workplace

Valuing people from different backgrounds

Considering the societal impact of business decisions

Mentoring young employees

Providing fair pay and good benefits
Not surprisingly, all of these abilities must jointly contribute in the ability to a more empathetic workplace. In contrast, respondents were more likely to say that male top executive leaders are better than women leaders at negotiating profitable deals, 28 percent compared to 9 percent, and in being able to take risks, 41 percent compared to 8 percent.
Astoundingly, 43 percent of respondents stated that women leaders were better at creating safe workplaces, compared to 5 percent who said men were better at this task. A greater percentage, 52 percent, however, believed that there is no difference between women and men in their ability to create these types of workplaces.
Women might seem to be better at create safe and respectful workplaces for their employees because they hold a unique perspective as minorities in the workplace, especially in fields, such as STEM, that are more male-dominated. Being in a less privileged position in the workforce allows them to empathize with their employees and understand the obstacles that each individual faces at the professional and personal level.  Read the full study here.