Women Inventors Comprise Less Than 13% of Patent Applicants Globally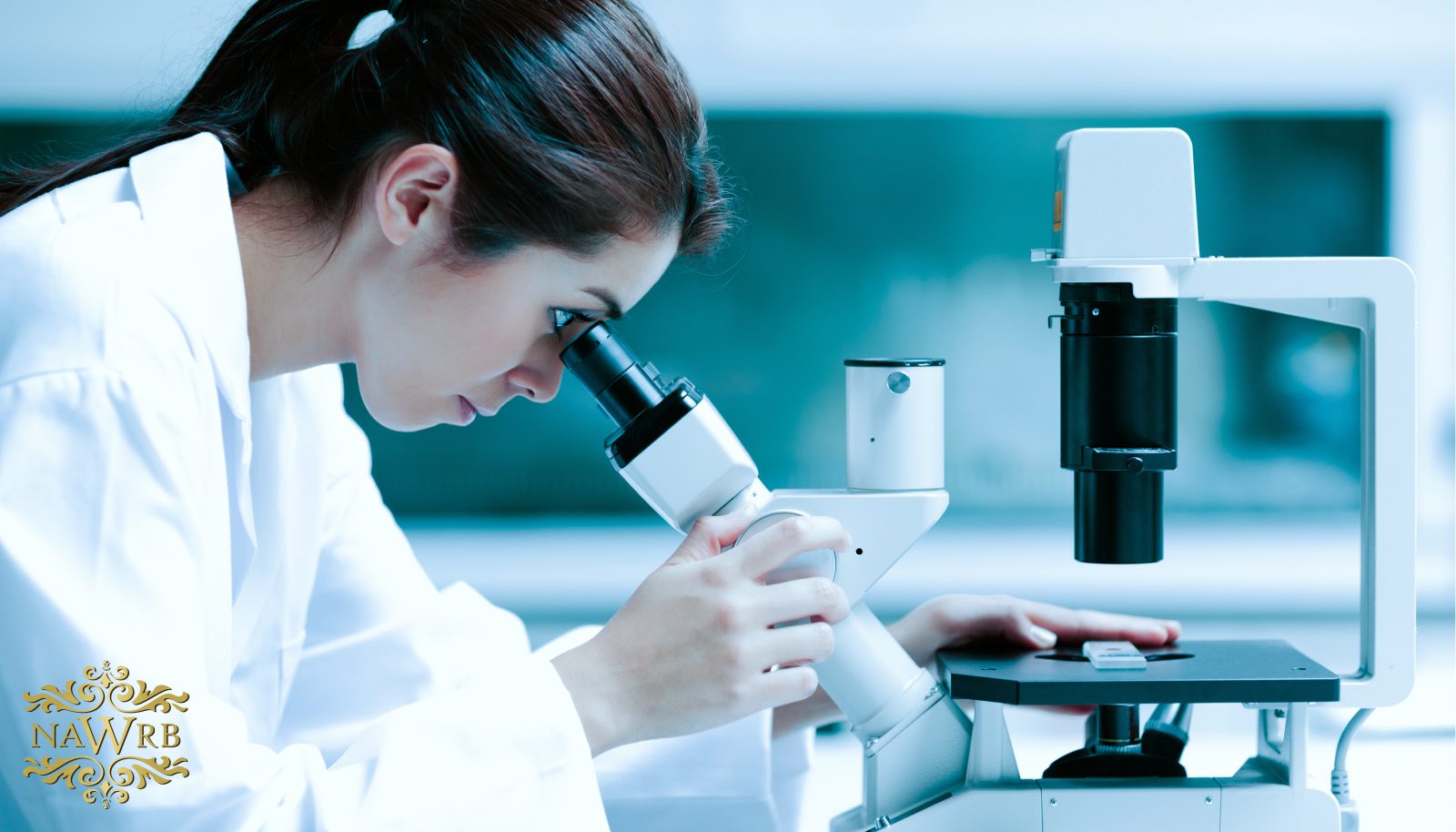 Across the world, women inventors make up less than 13 percent of patent applications, and most of the women in that share are the only female in a team, according to a new study by the UK's Intellectual Property Office (IPO). The IPO study explores the representation of women in STEM (science, technology, engineering, mathematics) in worldwide patenting, highlighting gains and areas of improvement for women's presence among STEM inventors. 
The proportion of women inventors worldwide has almost doubled between 1998 and 2017, from 6.8 percent to 12.7 percent, and the share of patent applications with at least one female inventor has risen 9 percent, from 12 percent to 21 percent. Another improvement is that the share of applications with an equal number of female and male inventors rose from 3 percent to 8 percent. However, there is still room for greater representation of women among STEM inventors with patents. 
According to the report, the countries with the highest number of women inventors include Japan, China, the United States, France, South Korea, Germany and the United Kingdom. Of these, France has had the largest share of women inventors since 1998, while China had the greatest increase in the last two decades. France, the United States and the United Kingdom have a higher proportion of patent applications with two or more women inventors. 
Women inventors appear to contribute the most to certain areas in STEM, such as Biotechnology, Pharmaceuticals and Organic Chemistry. Coincidentally, Biotechnology happen to be the industry with the best gender equality in STEM. 
Researchers suggest that the low representation of women among inventors listed in patent applications is due to women's overall underrepresentation in the STEM workforce and among those studying STEM. In 2018, women comprised 22 percent of the STEM workforce and girls are, on average, less likely to take math and science subjects than their male counterparts. Therefore, the share of women inventors in patents will likely increase simultaneously with a higher number of women studying and pursuing careers in STEM. 
One well-supported reason for why there is a lower representation of women in the AI sector is that not many girls are encouraged to pursue STEM. Therefore, their interest in science and technology fields will quickly fade if that passion is not nourished with opportunity.  According to a Microsoft survey, young women in Europe report that their interest in STEM began around age 11 or 12, but faltered when they reached the ages of 15 and 16.
Intellectual property rights such as patents play an important role in business success as investors are likely to consider patent ownership when they make funding decisions. Patent holders are also more likely to receive private equity financing from venture capitalists, and have greater market value, than entrepreneurs that do not hold patents. 
Therefore, increasing women's share of patent holders could help women entrepreneurs in STEM access capital, grow revenue and achieve growth goals for their businesses. Having intellectual property rights is also linked to greater revenue for women-owned businesses. The Institute for Women's Policy Research reports that women-owned businesses that had a patent pending had an average of revenues that were 16 times higher than the revenues of businesses without patents. 
Read the full report here.