Work-Life Balance: Fulfill Your Passions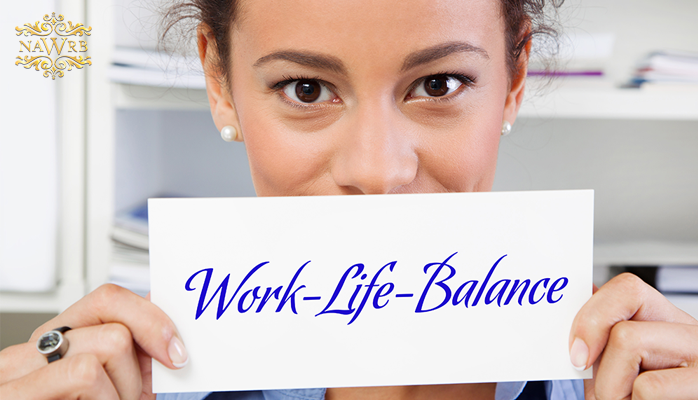 Here at NAWRB, we know that success takes time and work.  Every step towards success should be celebrated. For women in the housing economy, we have shown you what is possible with our Inaugural Conference and the different avenues you can utilize to meet your goals. We have touched on the topic of balancing work with home life but we haven't touched on the topic of having multiple jobs. Most fiction writers can't survive on writing alone but this doesn't stop them from writing books. This includes our very own, E.V. Fairfall who is the graphic designer here at NAWRB.
E.V. Fairfall's recent release of Sleeping Tom is a fictional novel surrounding Dissociative Identity Disorder. When a young man named Gabriel picks up a hitchhiker, hoping for easy karma points, he gets a girl with nowhere to go. He reluctantly lets her stay on his couch for one night.  As one night turns into many, Gabriel's life starts to unravel and soon he realizes something isn't right.
Where did you get the idea of Sleeping Tom? 
That is a great question. It started because my husband sleep walks. Well, he doesn't actually walk around but he talks and does crazy things. I woke up one night to him giggling. It was a really cute, innocent giggle but it was 3:00 a.m. so I couldn't imagine what could be so hilarious.
"What's so funny?" I asked.
"I'll tell you in the morning," he said.
I sat there for a minute. "You always say that but you never remember in the morning; tell me now."
He was quiet, then giggled again, "Folders," he paused, "and cotton balls."
I couldn't stop laughing. He laughed too for about a second before he was asleep again. I got out of bed and wrote it down so I wouldn't forget and went back to sleep.
Night 2: Around 3:00 a.m. again, I awakened with him out of bed looking at my legs.
"Honey, what are you doing?" I asked.
"Why are your feet hanging off the bed?" He asked, his voice full of sweetness and true concern.
The exchange surprised me little and I pulled my feet up.
Then he asked, "Do you want to play a game?"
"No, go back to bed."
He got back in bed and was out like a light. This continued all week and after five days, I was exhausted. Of course I told him about these nightly adventures but he didn't recall anything about them.
While we were sitting at Starbucks, I complained.
"It's kind of like you're a totally different person when you're sleeping," I said. And thus, Sleeping Tom was born.
I started writing it a week later but it has taken about three years to get it to where it is today. The original idea was to have my main character Gabriel experience a bad case of sleepwalking. This idea later developed into a multiple personality disorder or as it is called today, Dissociative Identity Disorder (DID).
Click hereto learn how E.V. Fairfall finds time to write and explore her passions while working a full-time job.
*This is an excerpt from Work-Life Balance: Fulfill Your Passions by E.V. Fairfall as seen in NAWRB Magazine.