5 Ways to Beat Your Monday Blues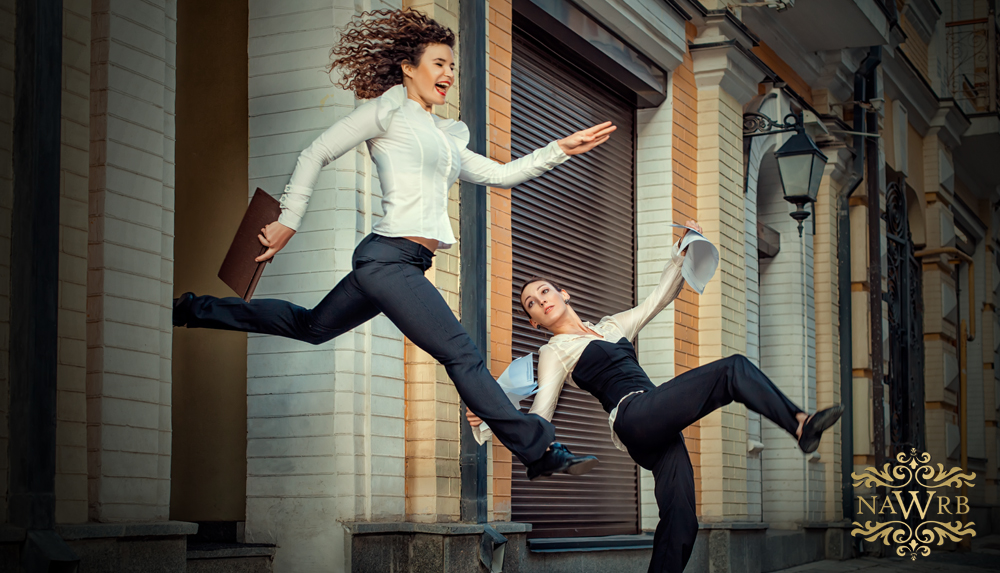 Monday has always gotten the short end of the stick, often viewed as an unhappy day following our relaxing weekends. Phrases like the "Monday Blues" have even become commonplace as people try to describe the gloom they feel about having to return to work.
This is no way to kickoff your week, after all, attitude plays a huge role in our lives. Read on to see how you can stroll into the office with some pep in your step and kiss any blues you may have felt goodbye.
Schedule something on Mondays

Schedule an outing or event that you can look forward to. Make a movie date with your spouse, get dinner with a friend or do your favorite relaxing activity after work; whether it's a long bath, firing up the grill or taking your pup to the dog park.

Listen to a favorite radio show or podcast on the way to work

This is a wonderful way to help yourself recharge on the way to the office. Get your mind off of the commute and let your favorite radio or podcast personalities entertain you.

Have a good morning

Often, what makes mornings difficult is the feeling of having to go straight from your bed to your car and then to the office with no in-between.

Making time in the morning to eat a good breakfast, water your garden or have your coffee while admiring your neighborhood will help you view work as a part of your day, and not feel as if your day is all about work.

Have a good weekend

Whether your idea of a great weekend is lounging at home with the family, getting out into nature and exercising, or a mixture of the two, make sure you get plenty of what you need to feel you made Saturday and Sunday count.

Love what you do

The suggestions above can help you get over the Monday Blues, but the best way to have great days is to love what you do. Having a career you enjoy is the ultimate way to make every day exciting. As the classic phrase says, "Do what you love and you won't work a day in your life."