The NAWRB Roaring Thirty Awards celebrate women leaders working their way up to the top, speaking up for gender equality and forging the path to success for all women. These are trailblazers and thought leaders transcending obstacles and marking their place at the frontier of change.
Join us as we honor these incredible women at our Roaring Thirty Awards Gala on July 30th, 2018 in Chicago, IL during the 2018 NAWRB 5th Annual Conference, "Year of Women."
Our attire theme for this year's Roaring Thirty Awards Gala is "Women in Red." It will be an intimate celebration with networking opportunities, professional photographers and—to cap things off—a night of dancing!
The Team Player Leading Lady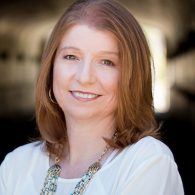 Lori Namazi
Brokerage Risk Management & Operations Consultant of Lori Namazi & Associates
Marcia Davies
COO and Founder of mPower at Mortgage Bankers Association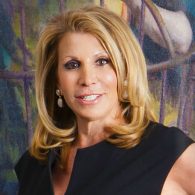 Dottie Herman
CEO of Douglas Elliman Real Estate
The Influencer Leading Lady
Kristin Messerli
Founder of Cultural Outreach, Managing Editor for Mortgage Women
The Producer Leading Lady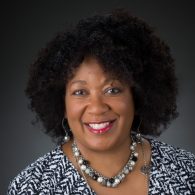 Charmane Sellers
President and CEO of ALEON Properties Inc (API)
Sheri Orlowitz
Founder, President, & CEO of Artemis Holdings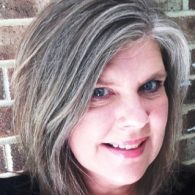 Karen Finnander
Realtor at Baird & Warner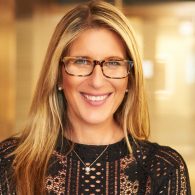 The Marketer Leading Lady
Molly Dowdy
Co-founder of NEXT Mortgage Events, producers of NEXT, the mortgage technology conference for women
Gina Diez Barroso
Founder and CEO of Grupo Diarq
The Innovator Leading Lady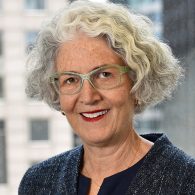 Jennifer Alter Warden
Chief Operating Officer and Executive Vice President of Baird & Warner
Award Descriptions
The Innovator: This woman is innovating the way of conducting business and has forged her own path as an entrepreneur.
The Marketer: This leading woman illustrates the power of marketing and branding in showcasing the quality of your business. The only thing more impressive than the way she advertises her business is the company itself.
The Prodigy: This award goes to an up-and-comer; an entrepreneur whose success is only a matter of time. Showing a way of doing business different from the established players, this woman proves that there is always room for ingenuity.
The Revolutionary: This woman is a testament to women's ability to be capable, successful leaders. Tearing down roadblocks, this awardee is changing the business world for women.
The Influencer: A groundbreaker, like Coco Chanel in the world of fashion, this woman is disproving misguided stereotypes and changing the way entrepreneurial women are perceived.
The Producer: If we were to describe this woman in one word, it would be perseverance. No broken economy or fluctuating market can keep this woman from success; she creates growth regardless of the circumstances.
The Visionary: This is a woman ahead of her time who not only solves today's problems, but addresses the issues of tomorrow as well. She turns negatives into positives and doesn't let the absence of a well-traveled path keep her from making her own way.
The Philanthropist: This woman is dedicated to helping others, successfully balancing her professional and personal lives in order to do so. From donating her time to her hard-earned money, she defines the meaning of giving back to your community.
The Mentor: Realizing the importance of leading by example, this woman provides mentorship avenues for the generations of tomorrow to follow in her confident footsteps.
The Advocate: This award goes to a woman who is concerned just as much about the professional welfare of others as her own. A steadfast advocate for the rights and opportunities of female entrepreneurs, she remains a strong voice in the fight for equality.
The Trailblazer: This is a woman succeeding in her competitive industry, embodying women's power and paving the way for tomorrow's women entrepreneurs.
The Unsung Hero: Despite not always receiving credit or accolades, the company could not function without this woman. A behind-the-scenes professional, she is the reliable foundation on which day-to-day business operates.
The Veteran: This award recognizes a woman who has succeeded through the decades, masterfully adapting to the changing business world and exemplifying her role as a leader.
The Team Player: From the boardroom to the front lines and everywhere in between, this woman can be relied upon to thrive and participate at all company levels.
The Renaissance Woman: This award goes to a woman who enjoys multiple successful careers. Either in the same industry or separate fields, she can do it all.