Decrease in Foreclosure Activity in the U.S.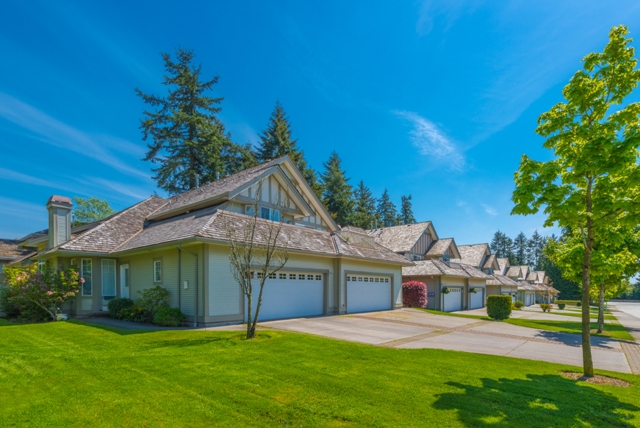 Foreclosure activity seems to be dwindling down. Analytics are showing that they are at the lowest they've been in quite some time. While not all spots in the U.S. are seeing the decrease, the overall consensus is that the economy is doing better and those employed in the housing economy can benefit.
Daren Blomquist, vice president at RealtyTrac—a company that divulges analytics and housing data—believes that foreclosure rates are set to taper off substantially. "Given that August 2006 was the peak of the housing bubble, this eight-and-a-half year low in foreclosure activity is a significant milestone and a sign that nationwide foreclosure activity is on track to return to historic norms this year — and is possibly even headed below historic norms…," said Blomquist.
According to CoreLogic National Foreclosure Report, in February of this year, there were 39,000 foreclosures, which is a large decrease from the foreclosure rate of February of last year which was 46,000.
This may all be due to the economy picking up all around. One could say that from February 14 to February 15, foreclosure inventory decreased because more people became employed, thus they were able to pay their mortgages. Home values have increased as well, as  has the demand for homes—another great sign.
Even though foreclosure rates seem to be dwindling down for the most part, there are states in the U.S. that aren't having the same results. For example, Massachusetts has an increase in foreclosure activity by about 53 percent from last year. New York has increased by 19 percent from last year, as well. One could ask why this is happening in some spots as opposed to others. Do some regions offer more employment? Is housing more in demand in other places?
All in all, as a whole the nation is having a  decrease in foreclosure activity, which is a great sign for those employed in the housing economy. They can take advantage of increased demand for homes, more jobs and more families will be able to afford their mortgages. With analytics showing a more optimistic side of foreclosures, we are excited to see what is to come.