Desirée Patno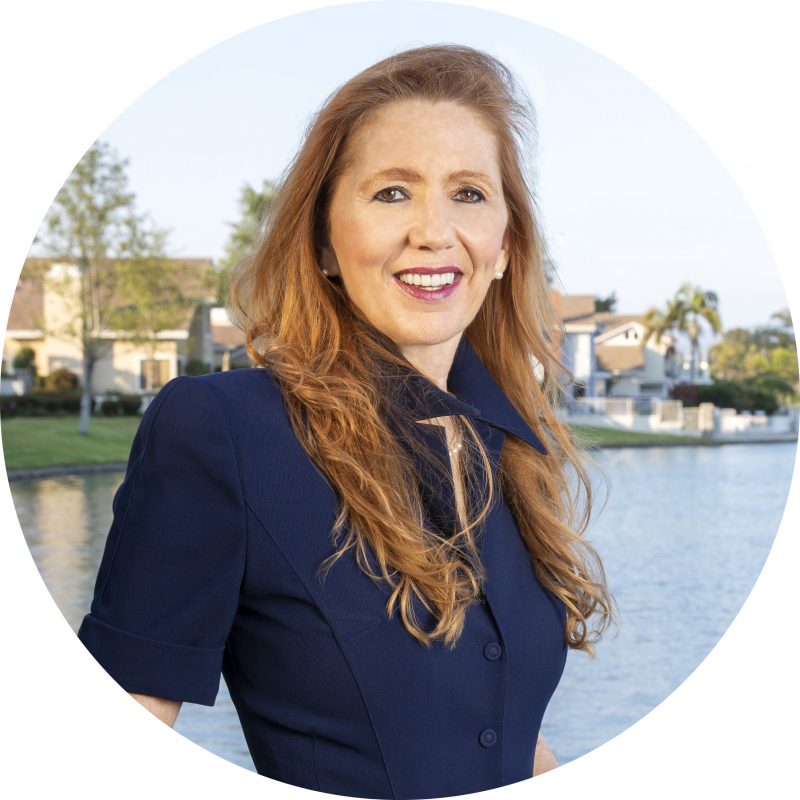 For Hire:
Visionary Strategist & Speaker
Know the Rules of the Game Podcast – Entrepreneurship, Equality, Quality of Life
NAWRB:
Investment Opportunities for Individual or Business Acceleration 
NAWRB Diversity, Equity & Inclusion Leadership Council (NDILC):
Dedicated to raising the number of women leaders and growing women's employment and empowerment at all levels in the housing ecosystem. Our Council, comprised of senior executive women, works diligently toward gender equality and obtaining equal opportunity for women across America.
Certified Delegate Spokeswoman:
Women leaders bringing their expertise to the Real Estate & Housing Ecosystem. 
Cultivating relationships & Advancing Careers
Women Housing Ecosystem Report (WHER):
Women in the Housing & Real Estate Ecosystem (NAWRB) proudly introduces the 2020 NAWRB Women Housing Ecosystem Report (WHER), the fourth installment of the most diverse coverage of the Housing Ecosystem with over sixty resources in six volumes: Diversity, Equity & Inclusion, Real Estate, Business Ownership, STEM, Access to Capital, and Aging Population with a gender lens perspective.
Leveraging Resources, Creating Relationships, Empowering Each Other