Dr. Chitra Dorai Talks Reimagining AI in Evolve ETFs Podcast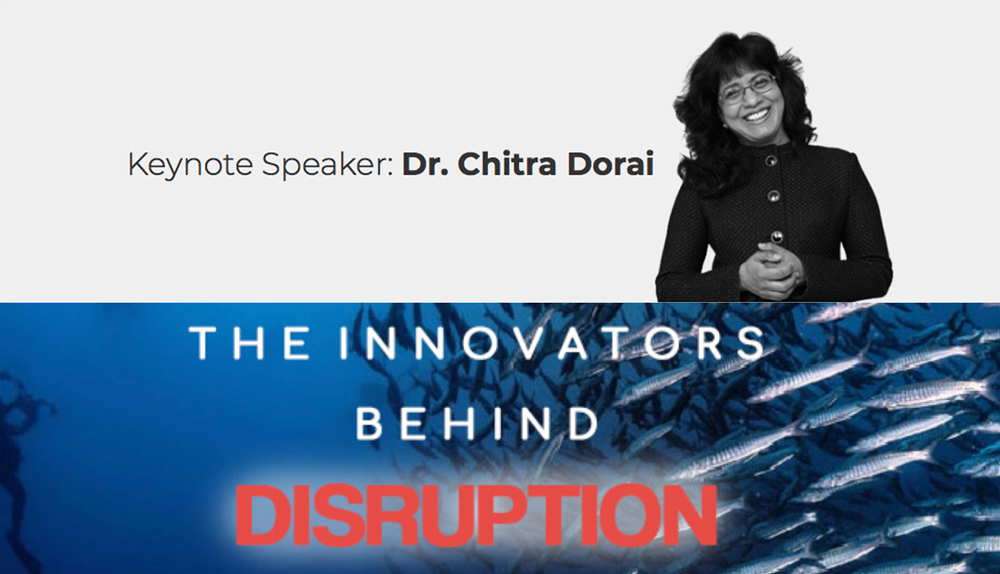 Interested in learning about the latest developments happening in Artificial Intelligence (AI)? Listen to Dr. Chitra Dorai, Former IBM Fellow, Master Inventor, VP of CTO Cognitive Services, Member of IBM Industry Academy & Academy of Technology, speak with Evolve ETFs about how her work is reimagining A.I. and her experience as a female IBM Fellow. NAWRB is proud to have Dr. Dorai as a member of NAWRB's Diversity & Inclusion Leadership Council (NDILC), sheCENTER(FOLD) of NAWRB Magazine, Volume 7, Issue 2, The Strength of Business Ownership, and winner of The Visionary Award.
Podcast Summary
"Learn what cognitive computing is, the development of AI from machine learning and taking into account reasoning, planning, and scheduling, how infusing intelligent automation and deeper meaningful engagement with customers can transform businesses, the benefits of deploying chatbots to assist customer service agents and reduce second calls by 15-20%, the importance of data in an increasingly connected world, recommended data safety measures, self-driving vehicle technology progress, what being an IBM Fellow means to her as a female, A.I. predictions, and more."
Evolve ETFs, part of the Evolve Funds Group Inc., "provides Canadian investors with innovative investment solutions and access to some of the world's largest investment managers," as stated on their website. Listen to the full podcast below or click here.