How Are You Driving Women's Gender Equality?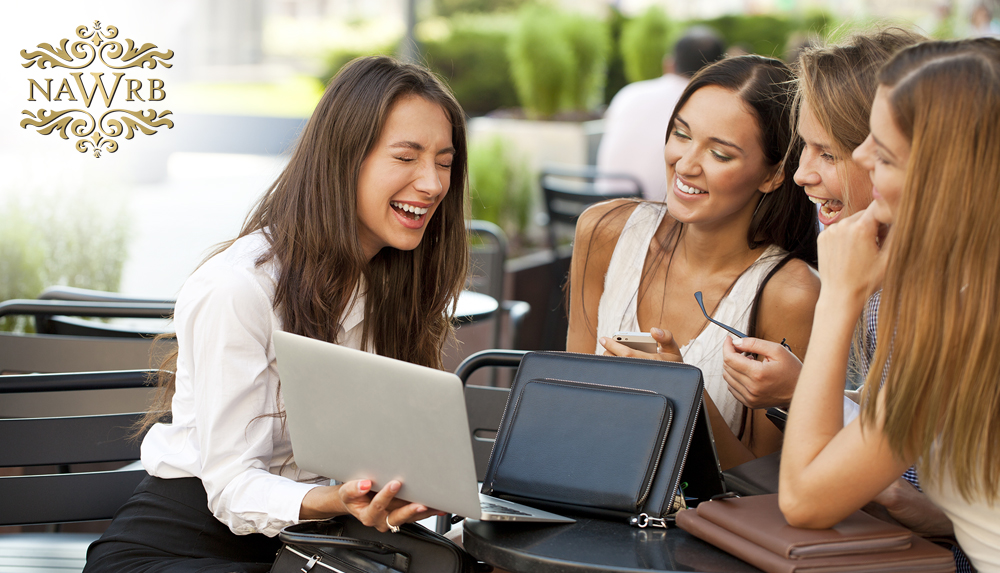 Countless events highlighting people's and companies' commitment to women's gender equality are taking place around the world, from trillion dollar businesses to single women rallying within their local community to bring women's issues to the forefront. Last week, we witnessed incredible displays of collaboration and planning in the installment by State Street Global Advisors (SSGA) of a bronze girl statue defiantly facing Wall Street's famous charging bull in downtown Manhattan, supported by the company's commitment to drive greater board diversity through active engagement and dialogue with board leadership.
Groups came together to act after years of talking and putting pen to paper, from demonstrations to works of art to social media campaigns. Casual conversations without follow-up actions or a strategic plan for accountability are nothing more than lip service.
Advocacy work is hard work and requires incredible courage, passion, conviction, patience and support. Shifting through the maze and finding like-minded individuals, companies and organizations willing to take a stance is exhilarating when the connection happens.
This past week, as I traveled to several meetings and summits, NAWRB was being pinged like a slot machine filling up the jackpot bag with phone calls and requested meetings. It wasn't the size of the meetings, it was the caliber of the attendees and presenters along with their commitment to women's gender equality and diversity that made all the difference in the world.
Sustainability in the movement for gender equality is the key, and each foot needs to be firmly planted in front the other. Keeping it on the rail to success and partnering up with like-minded individuals to maintain focus and direction is paramount. The more resources you can obtain, the more growth that is accomplished.
With the help of NAWRB Members hosting events and participating to play it forward, bringing more awareness with increased collective collaboration, we are growing the strength to buy and sell products and services with equality at the table. As the old saying goes, "You buy from each other and sell to everyone!"
Take a stance and get involved. Email us at info@www.nawrb.com to help pave the way for women's gender equality in economic development.
Desirée Patno
NAWRB CEO and President