Women Prefer to be in the Workforce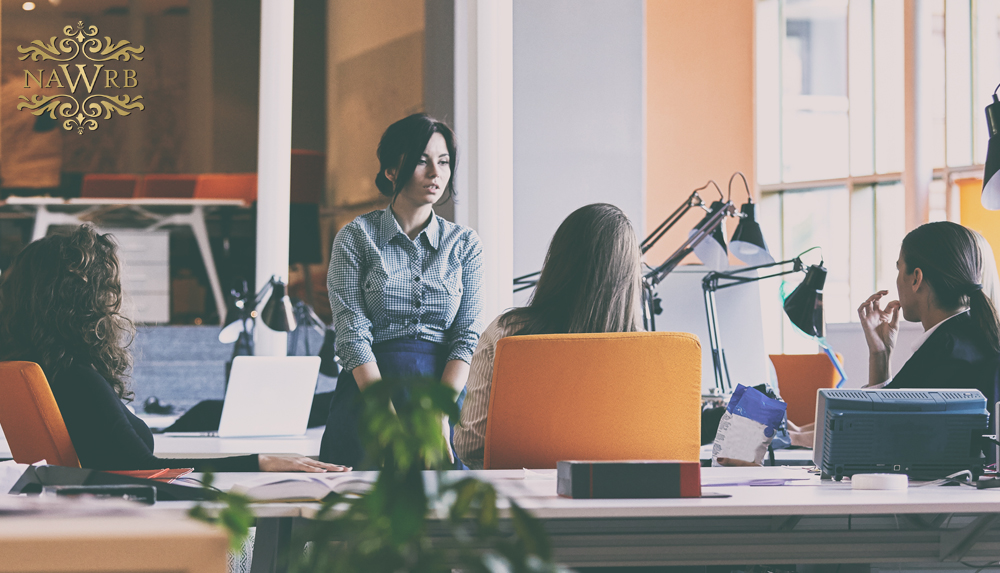 Only half of women in the world participate in the labor force, but the majority of them would prefer to, according to a new report from the International Labour Organization (ILO) and Gallup Inc. Findings reveal that 58 percent of women not in the workforce would like to be working, and 41 percent of women would prefer to work and take care of their families. This desire to work varies little between regions, whether women in that particular country comprise a large portion of the workforce or not.
The study, which surveyed 149,000 individuals worldwide, makes clear that those who support working women are more than double the percentage who prefer women stay home.
The report also articulates that the global gender wage gap is estimated to be 23 percent, that the gap is not connected to a country's economic development, and that pay disparity cannot be entirely attributed to differences in education, age, career breaks or experience.
"The remaining and more significant part, the 'unexplained' portion of the pay gap, is attributable to pervasive discrimination—conscious or unconscious—against women," the report continues. "If current trends prevail, it will take more than 70 years before gender wage gaps completely close."
One of the most valuable takeaways from the study is the fact that men and women's opinions when it comes to women in the workforce are similar. In fact, 70 percent of all women and 66 percent of men would prefer that women have paying jobs.
This synergy is a powerful resource to increasing women's presence in the workforce and leveraging women's power on a global scale. If we can transform these attitudes into developments and increase the number of working women, gender equality will benefit as gender-based imbalances like the wage gap diminish accordingly.