EXIT Realty Becomes a NAWRB Strategic Partner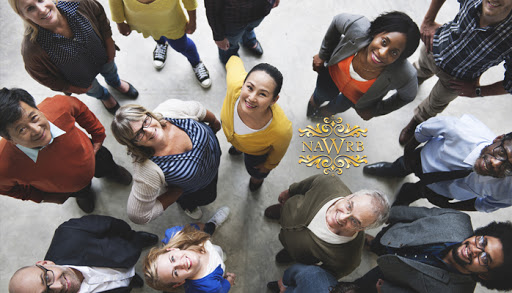 The National Association of Women in Real Estate Businesses (NAWRB) is proud to announce EXIT Realty as a new strategic partner!

"It is a honor for EXIT Realty to become a Strategic Partner with NAWRB," stated Tami Bonnell, CEO of EXIT Realty Corp International. "This organization is bringing so many important issues to light, empowering real estate professionals with great education. Desirée Patno is a true trailblazer in the real estate industry."
"We are thrilled to have EXIT Realty as a new strategic partner," stated Desirée Patno, NAWRB President and CEO. "The support from our strategic partners and community is pivotal; it allows us to strengthen our efforts and continue our work to improve women's personal and professional lives in the housing ecosystem."
The 3rd Annual NAWRB Women's Diversity and Inclusion Leadership Conference, taking place from August 30th-31st in Costa Mesa, CA, will equip women and their businesses with the knowledge and guidance to create success in the business world. By empowering women, we are helping create gender equality.