FHFA Proposes Amendments to Minority and Women Inclusion Regulations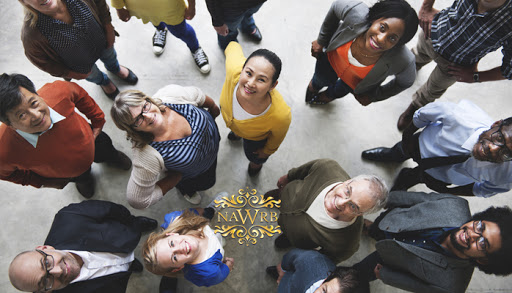 The Federal Housing Finance Agency (FHFA) has issued a Notice of Proposed Rulemaking (NPRM) and is seeking comments on proposed amendments to its Minority and Women Inclusion regulations.
The Housing and Economic Recovery Act of 2008 requires Freddie Mac, Fannie Mae and the Federal Home Loan Banks (regulated entities) to promote diversity and inclusion (D&I) in all their businesses and activities; the FHFA adopted regulations in 2010 to facilitate the implementation of these D&I requirements.
In a recent release, the FHFA articulated that the newly proposed amendments "further clarify the scope of the regulated entities' obligation to promote diversity and inclusion."
The amendments propose:
require the regulated entities to engage in diversity and inclusion strategic planning by developing stand-alone plans or by incorporating diversity and inclusion into their existing strategic planning processes;
encourage the regulated entities to expand contracting opportunities for minorities, women, and individuals with disabilities through subcontracting arrangements;
require the regulated entities to amend their policies on equal opportunity in employment and contracting by adding sexual orientation, gender identity, and status as a parent to the list of protected classifications; and
require the regulated entities to provide information in their annual reports to FHFA about their efforts to advance diversity and inclusion through capital market transactions, affordable housing and community investment programs, initiatives to improve access to credit, and strategies for promoting the diversity of supervisors and managers.
Accountability, perhaps the most crucial aspect of D&I, needs to exist in order for entities and businesses to truly make diversity a cornerstone of their professional cultures. Efforts to ensure accountability are necessary and needed to continue driving the D&I movement.
As a leading agency, the FHFA is taking serious measures to promote diversity and keep the entities it regulates accountable. This is a welcome initiative and one that needs to be emulated by more government agencies, entities, and housing ecosystem businesses.
The FHFA encourages interested parties to submit comments on all parts of the NPRM within 60 days of October 19, 2016. For more information please click here.