Happy International Day of the Girl!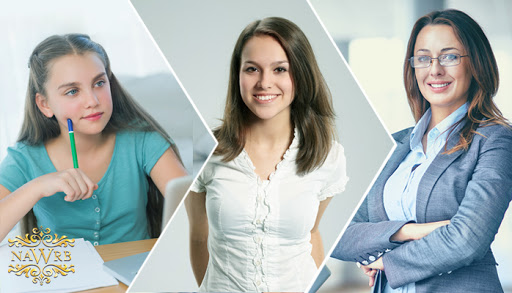 International Day of the Girl is a youth-led movement working toward gender justice and youth activism. The day was established in 2011 when, as a result of extensive advocacy, the United Nations voted to declare October 11 a day to celebrate the 1.1 billion girls around the world and help them create better futures.

In addition to honoring girls, this is a day to raise awareness and act to eradicate the obstacles and setbacks that girls experience from the beginning of their lives.
Facts
31 million school-aged girls don't have the opportunity to attend elementary school
35 percent of women have been subjected to physical or sexual violence
Only 4 percent of leading U.S. companies have female CEOs
In low- and middle-income countries, 40 percent of girls are married before they turn 18
"Unlike so many girls around the world, we have a voice," stated First Lady Michelle Obama in an op-ed published today on CNN.com. "That's why, particularly on this International Day of the Girl, I ask that you use yours to help these girls get the education they deserve. They're counting on us, and I have no intention of letting them down. I plan to keep working on their behalf, not just for the rest of my time as First Lady, but for the rest of my life. I hope you will join me."
How can you participate?
Share your story on social media by using #LetGirlsLearn #WhenGirlsGraduate and #NAWRBGirlsDay throughout the day!
Watch the Facebook Live Glamour event with FLOTUS at 11:30 EST and Tweet using #LetGirlsLearn
Got questions? Join Senior Advisor Valerie Jarrett @vj44 for a Twitter chat on women and girls at 2:00 EST
Join NAWRB in celebrating this International Day of the Girl. Spread the word to raise awareness and empower the girls in your life!