Hispanics: College Enrollment Leading to Homeownership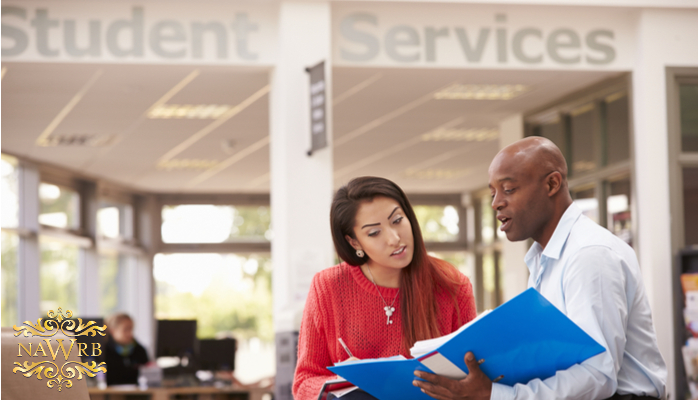 The Pew Research Center reports that the college enrollment rate of Hispanics continues to rise and their dropout rate has fallen to a new low. Analyzing Census Bureau data, Pew found that in 2016, the Hispanic high school dropout rate decreased to 10 percent from 16 percent just five years earlier; and Hispanic high school graduates' enrollment in college reached 47 percent in 2016, a marked increase from 32 percent in 1999.
Hispanic enrollment in U.S. public and private schools has also risen considerably from 1999 to 2016, from 9.9 to 17.9 million. Recent Census data further shows that from 2015 to 2016, Hispanics had a 4.3 percent growth in their incomes, to $47,675, and a two percent drop in their poverty rates.
This improved financial security will be further fueled by Hispanics' higher educational attainment, as they continue positioning themselves to enter higher-paying jobs. These factors are enabling Hispanics to continue buying homes in growing numbers and given their projected population growth—the Hispanic population is expected to grow from 57.5 to 119 million by 2060—the home buying will more than shake up the housing market. In fact, the 2016 State of Hispanic Homeownership Report projects Latinos will comprise 52 percent of new homebuyers between 2010 and 2030.
Like Hispanics, other groups are improving their finances and situating themselves to achieve the American Dream of homeownership. Black families similarly saw a rise in income and drop in poverty, and women are also making strides that maximize their buying power, from reaching higher education levels to delaying motherhood.
The future of the housing market is diverse, how about your business?