In Memory of Aretha Franklin, a Legendary Woman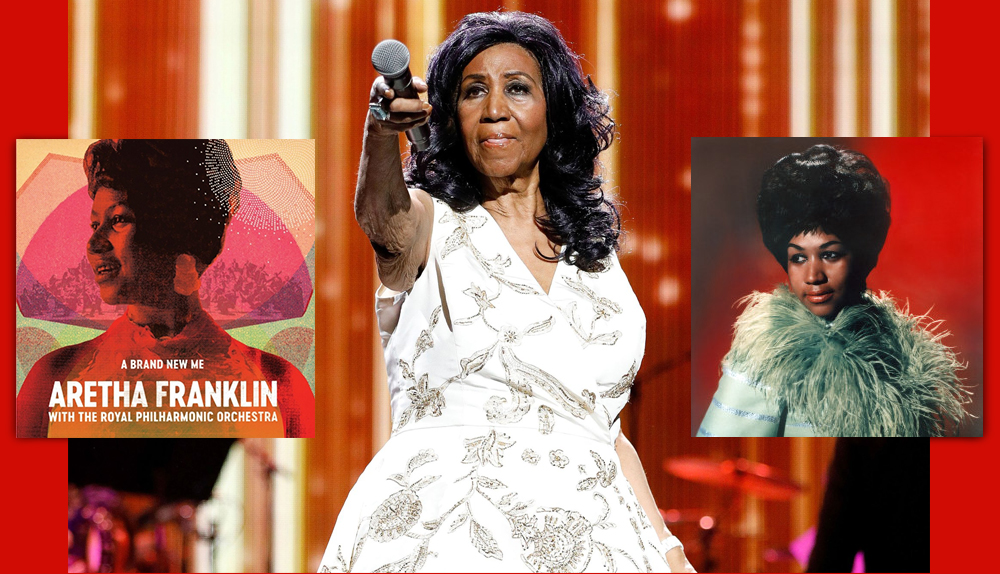 Sometimes the word legend is used too easily. Not so with Aretha Franklin, who passed away this morning from cancer at age 76. Aretha was nothing short of legendary. With her, all of the superlatives apply. Not only did her voice touch the hearts of multiple generations, but its raw richness was the very definition of soul.
We can refer to her 18 Grammy Awards, on her being the first female inductee in the Rock and Roll Hall of Fame, on being named the greatest singer of all time by her industry peers, on being given the Presidential Medal of Freedom, one of the nation's highest civilian honors, on countless records broken and accolades given, but we need to only look to our memories and to listen to her music to appreciate how her life's work colored ours; how her voice continues to reach into our hearts.
Along with her artistry, Aretha is an example for women's independence and an early champion of equality. As a young teenage mother, she evolved from a touring gospel singer to recording secular recordings with the support of her family. She made a crucial, strategic move to Atlantic Records in the mid-1960s, straining out of the jazz confines of her previous label.
Aretha and her family were supporters of Dr. Martin Luther King and the Civil Rights Movement—she even performed at his funeral in 1968. She overcame numerous tragedies in her life: the death of her mother at an early age, and decades later, the shooting death of her father along with health issues and a fear of flying that prevented her from a traditional touring schedule.
Despite obstacles, she remained prolific and relevant. Her 2014 "Aretha Franklin Sings the Great Diva Classics" saw her taking on hits by younger artists like Adele and Alicia Keys and featured hip-hop artist André 3000 as one of the producers. Keeping up with the times, however, always came on her terms—songs bent to her style and will, not the other way around. 
The beloved icon sang until, due to illness, she was unable to anymore.  Her last public performance took place this past November at the Elton John AIDS Foundation gala.
Aretha Franklin will forever command our R.E.S.P.E.C.T. and through her dedication and timeless artistry, she earned it in spades. We will forever miss you, Queen of Soul.