In honor of Women's History Month, we went around NAWRB headquarters and asked some of our team who the most influential woman in their life is. From mothers to idols and peers, the NAWRB team provided some powerful responses about the incredible women in their lives.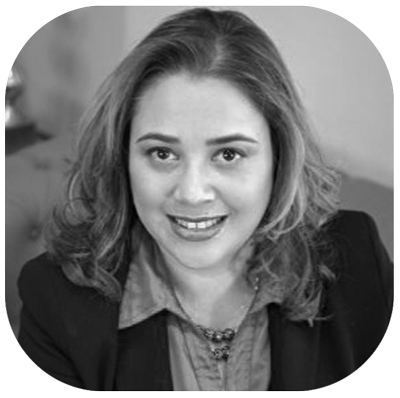 Vanessa Montañez, NAWRB NDILC Member
The reality is more than one woman has been the most influential person in my life. I was raised by my maternal grandmother, Lucila Caravantes and Rita Santos, my mother. I owe much of who I am to these two amazing, loving and hard-working women.
Because of my mother and grandmother, I learned how to love unconditional. I learned how to be an independent woman by earning my own keep just as they did. I learned the power of hard work and perseverance by not giving up on my goals and to believe in myself. They taught me to love reading. They also taught me how to cook amazing dishes. However, more importantly, they taught me the importance of family and unconditional love.  There is never a day I am not grateful and blessed for these two amazing and loving women that have been the most influential women in my life.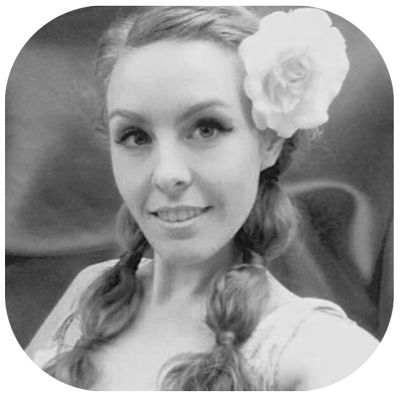 Kendall Roderick, Graphic Designer
Chanzie Roettig embodies an amazing passion and energy that most people in life never express past the age of 12. She has won many swing dance titles, as she keeps historical dances alive with her talent and a love for life that is often not expressed as openly as it should be. I strive to not only be as charismatic but also to spread the same enthusiasm for life as she has through dancing because she is the most influential woman in my life.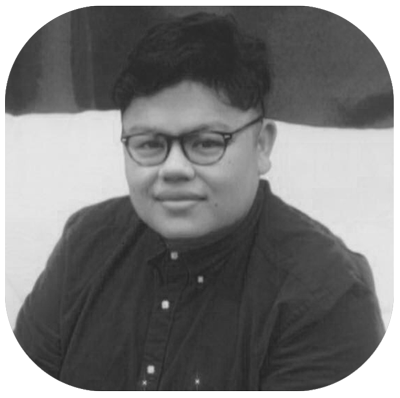 Belester Benitez, Writer
The most influential woman in my life is my mom. She is a great role model who has taught me a lot about being a kind, strong, independent person. Her life story and achievements, from her childhood in Mexico to graduating from college in the United States and having a successful career, inspire me every day. She's taught me that the best way to live life is on your own terms and that there is humor in everything.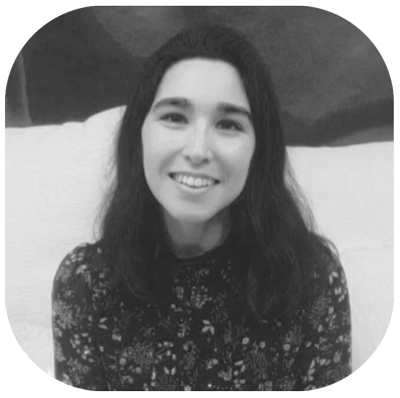 Burgandy Basulto, Writer
My aunt Erin encourages me to be the best version of myself through the way she lives her life and the lessons she teaches me. Her numerous accomplishments, from earning degrees at Ivy League universities and becoming the first in our family to get a college education, to traveling the world and completing the Ironman Triathlon, she has shown me that anything I put my mind to is in my reach, and that the only obstacle is my own fear. Because of her influence, I constantly strive to get out of my comfort zone in order to create new opportunities and experiences for myself.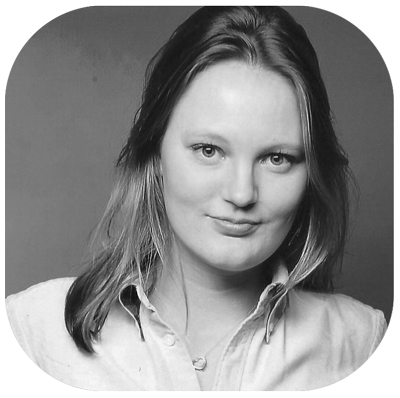 Marissa de Swart, Part-time Intern, Government Relations
The most influential woman in my life must be my mother. She is my role model. We have the same style, size, habits, nonexistent sense of humor and we both hate sports. The most important lesson she has taught me from a young age is that I should never give up my financial independence for anyone. My mother has always earned her own income and has never asked anyone in her life to pay something for her, because she could pay for it herself. She is the strongest woman I know and I wouldn´t know what to do without her.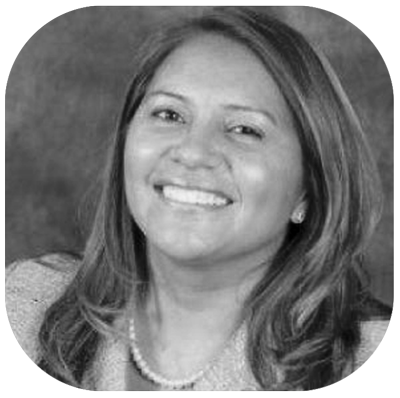 Silvia Perez-Rathell, Government Relations Chairwoman
I can't think of just one woman that has influenced me, I have had so many great mentors and madrinas that have gotten me to where I am today. When I think back to what had the biggest impact I would have to say it's my mother, Angelica Perez Leon. I learned from her the value of getting up every morning and working hard to earn everything you have. I learned that you never give up on your dreams and aspirations, no matter how farfetched they are. At 17 I also was placed in a foster home where I met my foster mother, Sheila Deforest. She took me from the little shy girl who would barely speak to open up and become the powerhouse that I am now here in D.C., never afraid to speak up and speak out.  Never afraid to stand up for what is right, even if I am the only one standing. I have also had many mentors who have given so much of their time and resources to bring me here and to them I say mil gracias for believing in me even when I could not believe in myself. We might not be able to change our history but we can always be a part of the trailblazers opening up the way!  Happy Women's History month!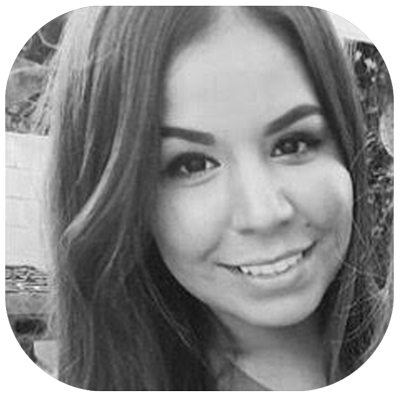 Yvette Hernandez, Assistant
My mother inspires me the most. She is an incredible woman who has made many sacrifices to make sure that I have a better life than her. She's my best friend and has always been the rock of our family. My mom always managed to balance raising us kids with the house and a job, while still making time for those important moments; I want to be a great mother like her when I have kids of my own. She has taught me to only better myself as a woman, and I am thankful for everything she has done for me.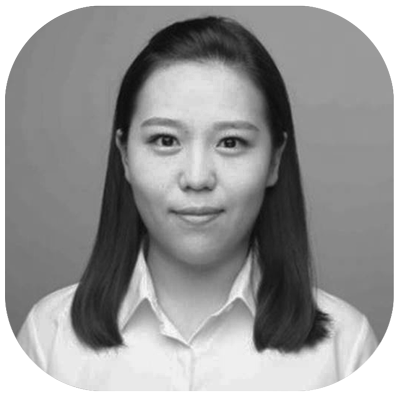 Jing Tian, Assistant
Zhang Xin, the CEO of SOHO China, is the idol of my life. From a sweatshop worker to a Cambridge graduate and a China real estate mogul, her story shows me the true value of diligence and the opportunity in the world. Women nowadays should grasp this chance and believe they can achieve great things too.