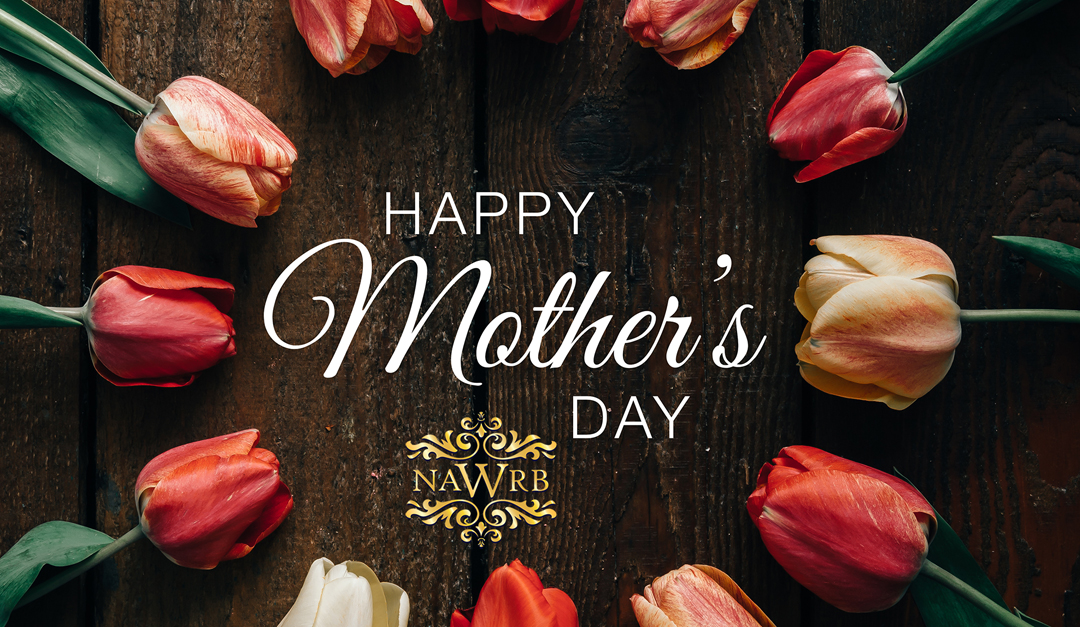 On Sunday, May 12th, Americans will celebrate Mother's Day, a national holiday honoring mothers and motherhood. Mother's Day was first organized by Anna Jarvis in Grafton, WV and Philadelphia, PA on May 10, 1908. As the annual celebration gained popularity, Jarvis requested that Congress officially recognize a day to honor mothers. In 1914 Congress designated the second Sunday in May as Mother's Day.
Many countries around the globe join the United States in celebrating mothers at various times of the year. Read below for national data on gift spending for Mother's Day.
Stats from the National Retail Federation (NRF)
Mother's Day spending in the U.S. is expected to reach a record $25 billion this year, up from $23.1 billion in 2018 and the highest in years.

Eighty-four percent of U.S. adults are expected to celebrate Mother's Day in 2019.

People celebrating the holiday are expected to spend an average of $196 on their mothers and other women in their lives—an increase from $180 in 2018.

Men are likely to spend more than women at $237 compared to $158.

The most popular planned gift purchases are greeting cards, flowers, special outings, gift cards/certificates, clothing or clothing accessories and jewelry.
Mothers are one of the hardest working members of the world's population, and they play an influential role in raising the leaders of tomorrow. NAWRB wishes you a wonderful holiday with your mother and loved ones this weekend!