NWBC Releases Comment on Annual Business Survey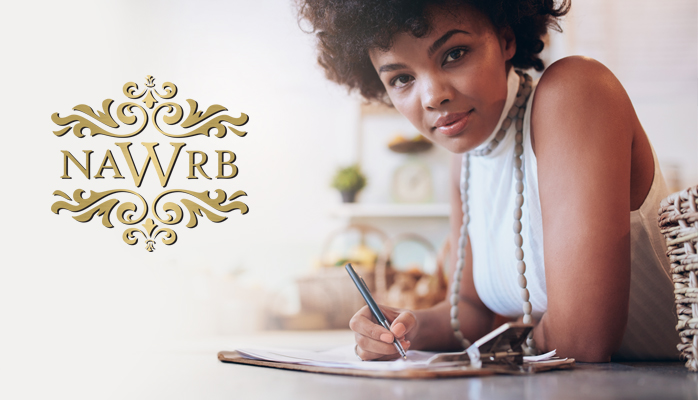 The National Women's Business Council (NWBC), a non-partisan federal advisory council for the White House, Congress, and U.S. Small Business Administration, released their comment on the U.S. Census Bureau's proposed Annual Business Survey (ABS). In addition to applauding the Census Bureau's efforts at provide a larger breadth of data on employer firms, the Council suggests data considerations for a more comprehensive look at the state of women entrepreneurs and nonemployer firms in the country.
NAWRB has been involved with the NWBC since 2009, having a seat at the table in conversations to help drive accountability of women's business ownership, provide a central depository and bring gender equality to the forefront.
The ABS is intended to replace the Survey of Business Owners (SBO), the Annual Survey of Entrepreneurs (ASE), and the Business R&D and Innovation for Microbusinesses (BRDI-M) surveys to provide more comprehensive data with less cost and respondent burden and greater efficiency. According to the Census Bureau, "ABS estimates will include the number of firms, sales/receipts, annual payroll, and employment by gender, ethnicity, race, and veteran status as well as R&D and Innovation and various other relevant topics."
As a leading voice for women entrepreneurs, the NWBC hopes that the ABS will deliver more in depth data on women-owned and women-led businesses, including characteristics by geographic location, race and ethnicity, as well as obstacles women entrepreneurs face, such as student debt and local policies.
The NWBC notes the importance of including data for nonemployer firms, as they represent over 8.8 million women business owners and 89.5 percent of women-owned firms have no employees other than the owner. Such relevant data should be delivered in a timely manner to align with the increasing annual growth of women-owned businesses.
The NWBC recommends the following considerations for data points:
Consider the role of local policies and geography in economic incentives and business success.
Incorporate employee characteristics, such as the use of 1099 employees and the types of insurance and benefits provided by employers.
Incorporate business owner characteristics to include research on tax codes, and S Corp, C Corp, LLC, sole proprietorship, etc.
Consider the barriers, needs and support systems for women business owners.
Incorporate questions related to the role of education, resources and mentorship on women entrepreneurs.
"Given these limitations, the Council is hopeful that alternative data collection efforts will bring about needed enhancements in regards to timeliness and a more comprehensive data to best capture the state of women-owned firms," states the NWBC.
To read NWBC's full comment, click here.