Celebrating our 10 Year Anniversary!
NAWRB Conference
Redefining Leadership August 4-7, 2019
The Langham Huntington
Find Out More

AI Technology
with
a Human Touch
Is
The Perfect Balance

NAWRB Next Chapter
Help Protect Elders from Financial Abuse
Over $36.5 billion a year is lost annually in the U.S.
Prevent Financial Abuse
Women's Homeownership:
Dream. Stability. Sanctuary.
Life often presents us
with unplanned disruptions.
Be a Survivor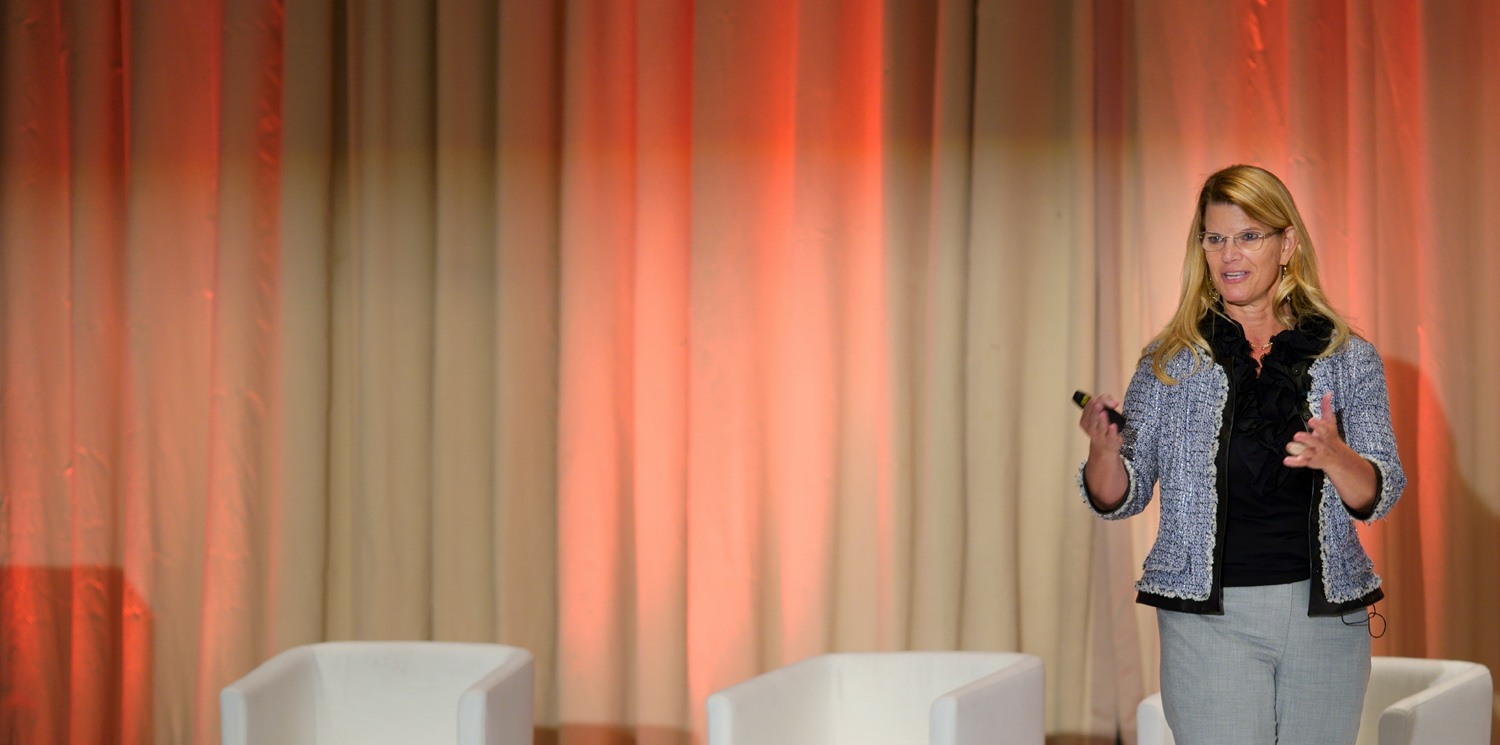 "It's just been an incredible conference. The women who have been here and all of you who I've met with have been the highlight of my year so far, really."
Rebecca Steele
CEO and President, National Foundation for Credit
Counseling, NDILC Co-Chairwoman
Consulting & Branding Opportunities
Grant your business access to insider, proven knowledge to improve the quality of your procured services and maximize business performance.
Let us help you connect

NAWRB Women's Global Resource Center
A women's depository for vendors & clients to grow their diverse spend & increase women's employment at all levels within the housing ecosystem.
Women influence much of the business world today, and this is increasingly true when it comes to the business of real estate. In fact, the 2016 NAR Member Profile reveals that 62 percent of all REALTORS® are women.
In my role as president of Leading Real Estate Companies of the World®, I have had the privilege of witnessing firsthand the overall growth in women leaders across our 550 brokerage firms worldwide, many of which were founded by women. Of the LeadingRE member brokerages in the U.S., 28 percent of owners and CEOs are women (117 of 435 U.S. members).
Of course, not all women are alike, but studies have shown that we share some common traits that position us for business success. Business is both art and science, and our ability to balance the art (style and relationships) with the science (knowledge and competence) can be a powerful formula. Women are opportunity experts, asking "What if?" and then, "Why not?" We can multitask while remaining focused on the prize and are less inclined to let ego get in the way. We are networking experts, relationship builders and artful communicators, with keen emotional intelligence. We have a "Get It Done" mindset of initiative and efficiency.
In addition to these talents, the fact that women consumers play such a powerful role in purchasing
decisions makes it incredibly beneficial to have women in roles selling or managing consumer experiences—because no one understands other women like we do. Women drive the consumer market, so having women in business roles who understand women consumers is just good business.
While it's easy to make a case for hiring women in real estate, it is similarly easy for talented women to choose a real estate career for many reasons. The work hour flexibility can be less challenging for working moms. Value is related to production, and with less of a "glass ceiling" phenomenon, the earning potential is unlimited.
There are many paths to take in a real estate career, so those interested should have a clear vision of their aspirations. Is the desire to be a top sales producer, which can be more lucrative than management? Or, is there more of an interest in pursuing a leadership role—whether in sales management, general management or, eventually, owning a brokerage? Is the motivation to ultimately retire from a great career with retirement income, to achieve industry recognition or to double your earnings?
Continue reading →