The Difference in Men and Women's Views on Gender Diversity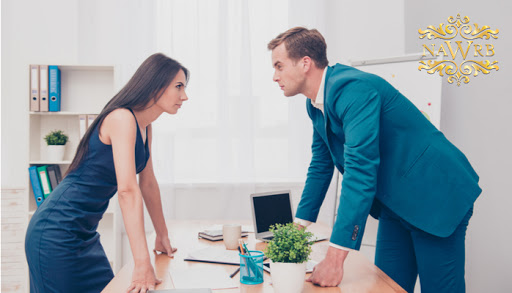 Men and women have different standards when it comes to gender diversity, according to the 2017 installment of Women in the Workplace from McKinsey & Co. and LeanIn.org—a comprehensive study of the state of women in corporate America. The report features pipeline data and human resource information from 222 companies employing over 12 million workers, including more than 70,000 responses to a survey exploring experiences relating to gender, opportunity, career and work-life issues.
Report Findings
Almost 50 percent of men responded that women are well represented in company leadership when only one in 10 senior leaders is a woman; one-third of women agree
15 percent of men think their gender will hinder advancement compared to 39 percent of women
In management, women are 18 percent less likely to be promoted than men
8 percent of men agree compared to 37 percent of women, when asked if their gender had played a role in them missing out on a raise, promotion, or chance to get ahead
63 percent of men agreed compared to 49 percent of women, when asked if their company is doing what it takes to improve gender diversity
White men comprise 67 percent of the C-suite in corporate America, men of color 12 percent, white women 18 percent, and women of color 3 percent
Women in the C-suite increase 1 percent from last year, women decreased 3 percent in SVP, and women experienced no change in Manager, Sr. Manager/Director, or VP
The report also finds that 80 percent of women who plan to leave their company intend to stay in the workforce and an equal number of men and women (2 percent or less) say they'll leave to focus on family.
Regarding raises and promotions, women are negotiating for them at comparable rates to men, but the report emphasizes that men may not seek an upward move because they already feel they are in the right role or compensated fairly. A major contributor to women's lack of advancement is the lack of support from managers and senior leaders: among Black, Latina, Asian and White women, no more that 41 percent report managers advocating for them for an opportunity, no more that 47 percent report that managers provide them with advice for advancement.
To read the Women in the Workplace report in its entirety, please, click here.