Top 70 Companies for Executive Women in 2019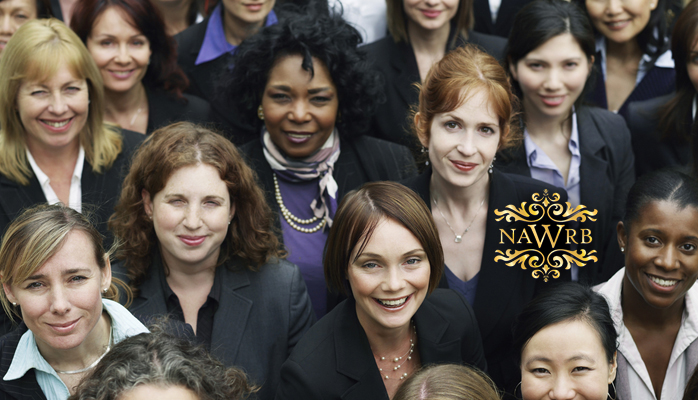 The National Association for Female Executives (NAFE), one of the nation's largest associations for women professionals and business owners, just released their 2019 ranking of the Top 70 Companies for Executive Women. This list, now in its 21st year, features organizations that stand out for having high female representation in key management positions and programs and policies that help women climb the corporate ladder within their companies.
Featured organizations were required to fill out an in-depth survey measuring female demographics at every employment level, especially women in senior leadership roles who have both profit and loss responsibility and who earn in the top twenty percent of the organization. The final list also takes into account those that demonstrate best practices for moving women up the ranks, including mentorship, sponsorship and CEO involvement.
Key highlights include:
Female representation among CEOs in the Top 70 Companies increased 5 percentage points to 19 percent this year, compared to 5 percent in the S&P 500.

The percentage of women on boards increased two points to 32 percent. Women on the board of directors in the S&P 500 are represented consistently at 21 percent.

Female executives who are responsible for divisions worth more than $1 billion increased from 21 percent in 2018 to 26 percent in 2019.
Top 10 Companies (in alphabetical order)
Eli Lilly and Company

Ernst & Young LLP

FleishmanHillard

IBM

JLL

Johnson & Johnson

L'Oreal USA

Marriott International

Procter & Gamble

Unilever USA
IBM, Marriott International and Procter & Gamble have been featured on this list for fifteen years or more. IBM has been listed as a top company for executive women since the inception of NAFE's list 21 years ago.
Top 10 Non-profits or Not-For-Profits
Bon Secours Virginia Health System

CareFirst BlueCross BlueShield

Children's Healthcare of Atlanta

CSAA Insurance Group

Dayton Children's Hospital

H. Lee Moffitt Cancer Center & Research Institute

Horizon Blue Cross Blue Shield of New Jersey

Northwestern Memorial HealthCare

WellStar Health System

Yale New Haven Health System
While these findings are encouraging, more can be done to help increase female representation in leadership positions. Opportunities for sponsorship and mentorship appear to be key tools, as well as flexible schedules and CEO involvement in the advancement of women employees. However, these organizations are leading the way for others to follow.
Read the full report here.