Women Comprise Almost Half of Time Magazine's 100 List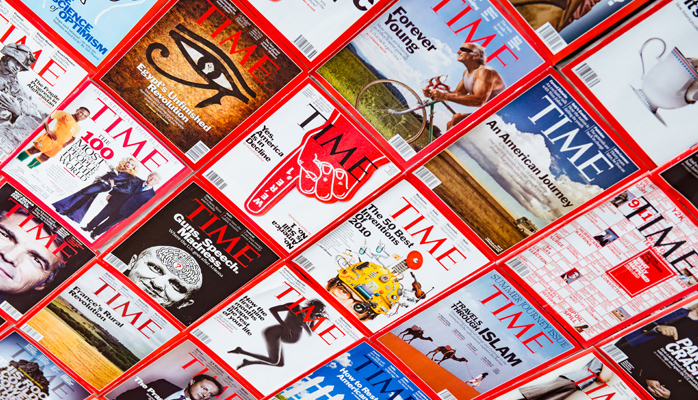 Time Magazine's annual list of the Top 100 Most Influential People for 2019 is almost half women for the first time ever. There are 48 women gracing the list, an increase from 45 last year. When the list was first established in 2004, only 24 women were included, so the representation of women has also doubled in the last 15 years.
The list includes well-known figures such as Actress Sandra Oh, House Speaker Nancy Pelosi, Former First Lady Michelle Obama, Dr. Christine Blasey Ford, House Representative Alexandria Ocasio-Cortez, Pop Star Ariana Grande, Gayle King and others. The official list categorizes these influential leaders in society by pioneers, artists, leaders, icons and titans.
Time Magazine's Editor-in-Chief and CEO Edward Felsenthal told "CBS This Morning" that this year's list of the Top 100 Most Influential People "is in some ways a reflection of our society, but an amazing year for the women on the list."
It is great to see that more women are being acknowledged for their leadership, social impact and inspiring work. Moreover, it is important that we showcase diverse role models in order to represent our increasingly diverse society.
See the full list here.