There are plenty woman-driven moments worth celebrating this year. From opportunities to highlight initiatives to advance in Olympic sports, corporate boardroom, red carpet Oscars, and Congress, women are leaving a stalwart trace of power, closing the year 2018 strong.
In Congress, women comprise an impressive record-setting number of 108 held seats in, about 20.2 percent of the 535 members.
With 49.6 percent of total world's population of women, we continue to be the guiding force committed to shining a light on empowering female role models in an effort to inspire more women leaders.

So what sparked the powerful force this year? What has changed? We hear the same issues and challenges women have been facing all the time, namely closing the gap, leadership roles, income inequality, and many other social issues just to name a few to fill up our coffee break discussions. More women are embracing new changes and social trends. Women feel more confident and comfortable and are willing to speak up and speak out, letting their voices be heard on issues that matter most to them. More issues than others continue to be notoriously politicized. Hang tight, we will get back to these.
Enough said about what we can do. No doubt we know we can do amazing things. We saw these incredible epic moments and movements when we do band together – including organized major walks in local towns and across the nation – women don't hold back on some of our greatest opinions. We practice self-awareness, seeking inward to our innate power. With purpose and passion, we know we can achieve great things together. Not to mention we are, after all, the sex that is responsible for bringing the next generation of the human species on this planet. I think women are foolish to pretend they are equal to men; they are far superior and always have been.
Women Continue to
Contribute to the Economy
The Struggles Are Real
More than 11.6 million firms are owned by women, employing nearly 9 million people, and generating $1.7 trillion in sales as of 2017. The number of women-owned firms in the United States is expected to grow. Women started an average of 1,821 new businesses per day in the U.S. between 2017 and 2018. Although we can gracefully celebrate our many achievements, we are still facing with more challenges ahead. There are more hills to climb.
The driving force to the women's economic success is women's entrepreneurship, which contributes significantly to the overall economic growth and prosperity of our nation. Women-owned businesses are growing at an incredible pace. The newly released 8th Annual State of Women-Owned Businesses Report also notes that the number of firms owned by minority women has grown by nearly three times that of all women-owned businesses over a decade. Gender disparities still exist in access to capital and resources needed for women more than the male-owned firms, causing women to still face barriers to their success with earning less revenue.
The recent nationwide statistics indicate that only 6 percent of women used an SBA loan to fund their business, 24 percent less than men, with business loan approval rates for women 15 to 20 percent lower than they are for men. According to "21st Century Barriers to Women's Entrepreneurship," only 16 percent of conventional loans go to women, comprising 4.4 percent of the total dollar amount of small business loans.
Ladies, we are all in this together.
Some of these reservoirs are available for women to tap into: The US Chamber of Commerce, Angel groups and Venture Capital Firms that support women, Crowdfunding, Corporate Foundations, just to name a few.
Collaboration, Not Competition
Empowering women starts right in our families, workplaces, and local neighborhoods in the community. Undoubtedly, for America to constantly thrive and survive, we must promote the economic empowerment of women. The values of collaboration around the globe is essential to successful empowerment through leadership, mentoring, and networking. As a female business leader and entrepreneur, I find community in such diversity of value and culture highly important to propel, connect, and grow into the economic and social power with other like-minded professionals.
Of course, social media has been a major pivot with its capacity to exponentially reach to targeted audiences as we wish to be. Though social media is suggested to be used as a powerful tool to promote the message, we often question the effectiveness or even the safety of conveying information in a way that would not be misunderstood. These overrated time-consuming posts can be mentally draining on a daily basis, just to share a brief snippet of information.
Surely networking efforts can be accomplished through these digital platforms; however, the value remains greater in the traditional way of face-to-face interaction. I have always been an advocate for women getting involved with professional organizations providing the resources and benefits necessary to foster professional and personal success to connect, learn, and grow. There are plenty of prestigious professional organizations for women that focus on long term support, connection, and growth by the principal tenets to evolve through education and resources around the world.
Embrace Changes, Future
Challenges and Opportunities
Evolving Within Challenges and Paying Forward
The status quo can be so much more comfortable. The art of life is a constant readjustment to our surroundings. Challenges and opportunities derive from changes that push us to make action to adapt, evolve, grow, and win.
Everything starts from the home front. Our home is an important element in life. When the economy is good, people want homes. I am certain I am not the only one who has been watching the housing in LA market, which has been surprisingly softening down this year. While some are skeptical towards a possibility of yet another similar housing market crash, the growth of the housing potential millennial middle class, and economic performance are factors that may outweigh all other housing market data. A simple rule of thumb in supply and demand is driving home prices and creating the housing crisis.
What have we learned from the last housing market crash? Instead of settling the next 7 years repairing their credit score, many rushed to take part in plunging down the economy in mortgage fraud, causing the nation to bleed in many ways. Tax authorities and lenders all contributed to the last round of potential first time home buyers that the Fed set up to bail them out to be insolvent. Could this be a similar force ahead predicted by many?

There is a prediction that we will experience a similar housing crisis ride as in 2008. And here are some suggested indicators: Since late November, the Dow Jones market has been dropping down due to uncertainties which may affect the corporate profits, jobs and unemployment that will alter the housing market. Home prices and mortgage rates are predicted to rise another 5 percent by end of 2019 to merely keep the inflation down.
"NAHB's housing-market index dropped 8 points to a reading of 60 in November, well below economist's expectations. Despite a positive economic forecast, and strong rental price growth and stock market outlooks, it is rising mortgage rates and political uncertainty that is casting gloom over the 2019 period for housing."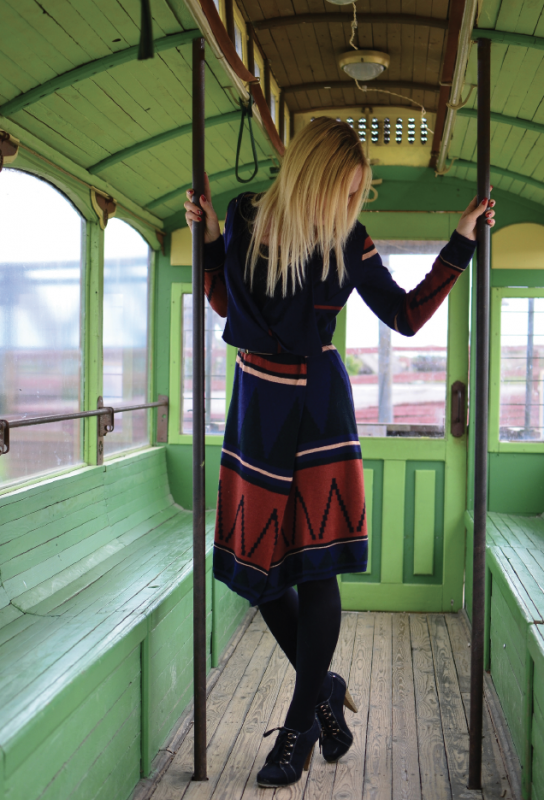 Why is it unreasonable to have a cash or semi-liquid buffer of 10 percent of the value of the house just in case of something catastrophic happens? Everyone should reserve an emergency fund. Yes, it is crucially important to study the previous financial crisis. We have to learn to adapt, thrive, and survive from these inevitable disasters by staying prepared.
Speaking of inevitable disasters. General Motors announced its massive layoff of 15,000 employees. Roughly 1 million of the nation's 150 million non-farm workers are employed in motor vehicle manufacturing. These workers have been part of the heart and soul of Oshawa for generations. What will this devastation mean to our economy? That is 15,000 homeowners on the brink of losing their homes. This will ripple through the economy like the force of a tsunami. With the human cost disappearing, and the rise of robotics trend, will this impact how we travel, commute, and sharing vehicles?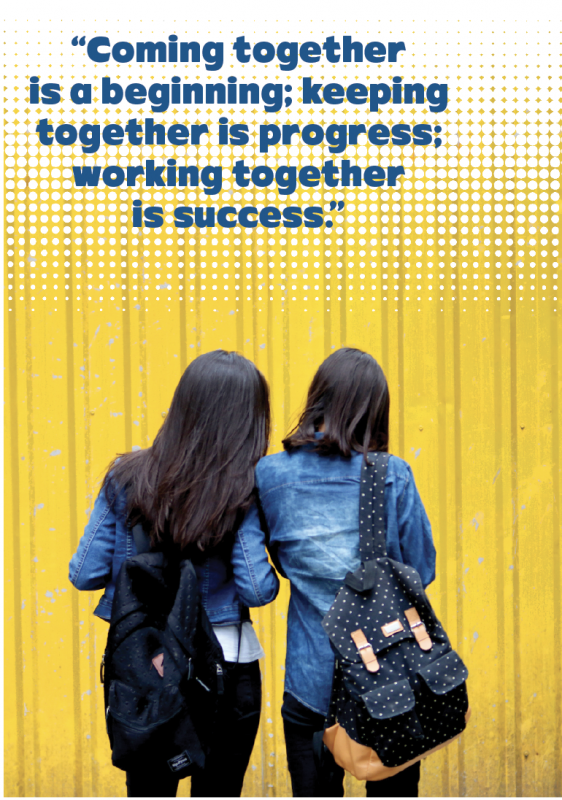 Are we seeing backward evolution in finding solution to economic survival? The transition to low-carbon economy is still moving slow, but it is happening. As the world moves towards this economy, fossil fuel investments worth trillions of dollars, from oil wells to cars, will lose their value. Don't hold your breath. Let's consider some of the already available resources around us – literally. For many years we have used renewable sources of energy from solar, wind, water, geothermal, biomass, and the oceans, and hot hydrogen fusion is available to generate electricity. Other countries have already integrated renewable energy RE into their existing infrastructures. Maybe we need to be more aware of our surroundings, in our quest for survival.
Ladies, fasten your belt a little tighter, kick off the heels, and put your boots and survival hat on. There are more hills to climb!
NICKY DARE
President of IAW International Association of Women, Founder of iDARE®Inc. 501 (c)(3), Author, Speaker, Certified Firearms Instructor, DOJ FSC Instructor, RSO Range Safety Officer, and CERT Community Emergency Response Team