Women Wednesday: Women Entrepreneurs of All Ages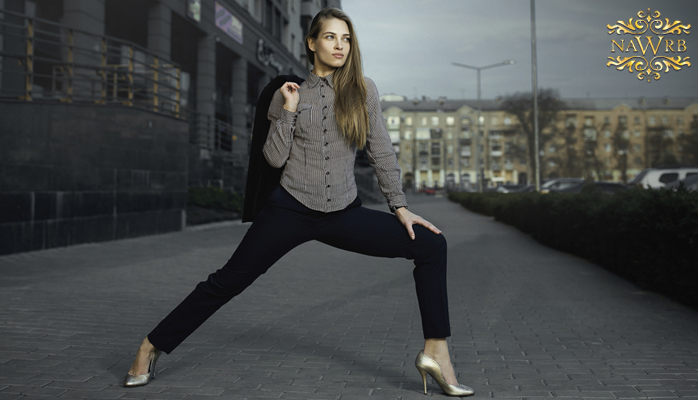 With their growth and momentum, women entrepreneurs have the potential to secure parity—in all regards—in the American workplace. Starting businesses at 1.5 times the rate of men and having recently reached a historic achievement in women-owned small business federal contracting, women have the drive and stage; they need the opportunity.
Often drawing from limited resources, women have been able to maintain their incredible growth pace. However, an increasing number of resources are becoming available to women-owned firms. The NAWRB Women's Global Resource Center (NWGRC) providing a women's depository for vendors and clients to grow their diverse spend and increase women's employment at all levels, and the National Women's Business Council's (NWBC) Grow Her Business: A Resource from Start-up to Scale-up, an online repository of "growth-oriented" programs for entrepreneurs, are just a few.
As the availability of resources matches their capacity, women business owners will impact the workforce and economy. A recent NWBC fact sheet, Small Business Ownership by Age, reveals that all age groups account for a significant number of female entrepreneurs.
Industries:
Real estate, rental, and leasing
29 percent 55-64
27 percent 45-54
22 percent 65 or over
15 percent 35-44
6 percent 25-34
1 percent under 25
Retail trade
26 percent 45-54
24 percent 55-64
20 percent 35-44
15 percent 65 or over
13 percent 25-34
2 percent under 25
Professional, scientific, and technical services
28 percent 45-54
24 percent 55-64
22 percent 35-44
13 percent 25-34
11 percent 65 or over
2 percent under 25
As evidenced by this data, women small business owners come from all age groups. Women do not shy away from entrepreneurship, no matter their age or the difficult conditions. As the entrepreneurial circumstances become more balanced, women will be ready to capitalize.