Desirée Patno Speaking at NAR Expo, The Value and Power of Women's Homeownership Panel, November 4, 2017, 11 AM-12 PM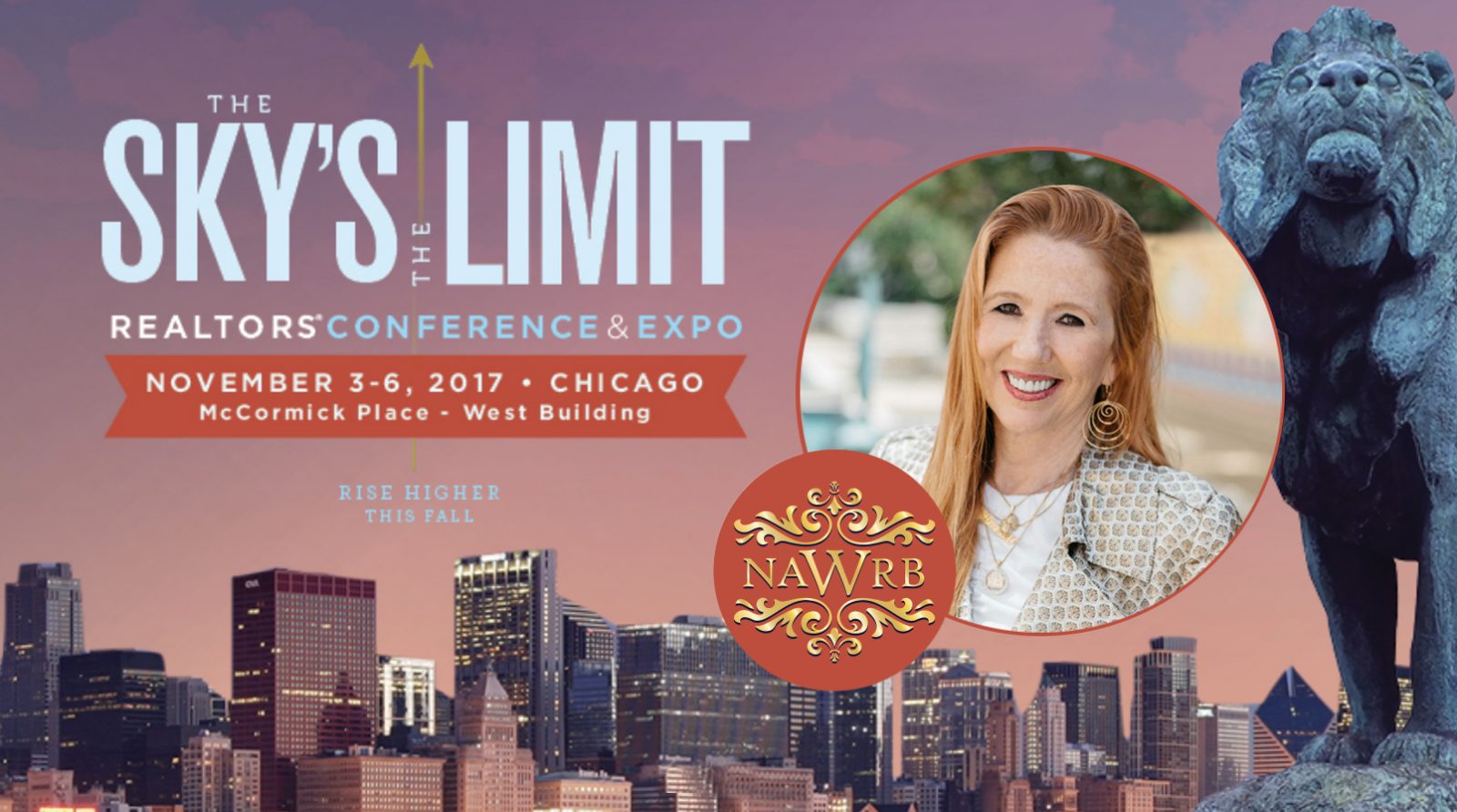 The National Association of REALTORS® Conference & Expo: The Sky's the Limit, November 3-6, 2017, will ignite Chicago with an expected 20,000 attendees and four days of educational sessions, recognized speakers and unlimited networking opportunities. With a trade show floor featuring over 400 exhibitors, the event will focus on helping attendees elevate their business and careers to new heights.
Desirée Patno, NAWRB CEO & President, will speak on The Value and Power of Women's Homeownership panel (November 4, 11AM-12PM). Patno will depict the undeniable power of homeownership to safeguard women's professional progress, cement their economic foundations and create better lives for themselves and their families. Homeownership provides a sanctuary for women, a place to call their own that will make its ripples known across generations.
By leveraging entrepreneurs' identities, diversity classification has the power to unlock business growth eventually leading to homeownership; the relationship between these two factors is strong, and by contributing to the success of one we will inevitably stimulate the other.
To learn more or register, please, visit the NAWRB website.