Short-Term Rentals: Boon or Bust?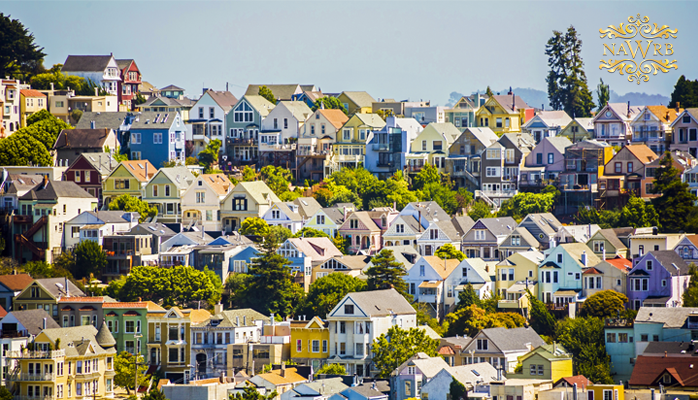 Cities nationwide are banning the popular use of short-term vacation rentals to the dismay of many citizens who supplement their incomes with the use of vacation rental sites such as Airbnb, VRBO, and HouseTrip.
Many cities, particularly tourist-heavy locales, are creating home-sharing ordinances that ban the use of vacation rentals but allow the use of other short-term rentals, albeit with the necessary licenses. Although the definition varies by city, a short-term vacation rental is typically defined as a property that is reserved for less than 30 days and is solely occupied by the renter/user.
Websites like Airbnb not only offer vacation rentals—as defined by the aforementioned standards—but also offers users the opportunity to rent private rooms with the overall property still occupied by the owner, or shared rooms.
Both examples of private and shared rooms would fall under the category of a legal short-term rental since the owner would still live on the premises.
An increasing amount of cities are mandating legal short-term rentals to acquire business licenses in addition to paying a hotel tax. Airbnb is already working hard to integrate hotel taxes into its pricing to appease local laws.
However, cities such as New York City and most recently this week, Santa Monica, CA have banned the use of short-term vacation rentals.
Widespread bans are due to a number of reasons including incoming revenue being diverted to short-term rental owners, and added nuisances analogous to short-term rentals in residential areas.
Nuisances include elevated noise, congested parking, and other disturbances that may bother neighbors, adding fuel to the fire for homeowners that choose to offer their properties for vacationers.
To make matters worse for proponents of short-term rentals, the city of San Francisco recently released an analysis conducted by the city's budget and legislative analyst office that outlined the number of units that are unavailable in the already packed city due to short-term rental use.
Although the actual percentage of units sounds sparse, it equates to roughly 925 to 1,960 unavailable units, according to the San Francisco Chronicle.
The divide grows as homeowners and renters heavily rely on peer-to-peer rental sites to pay their own steep rent and bills, while cities must deal with the sharing economy's effects on their local housing markets.