Hispanic Poverty Rate Dropped to Historic Low in 2017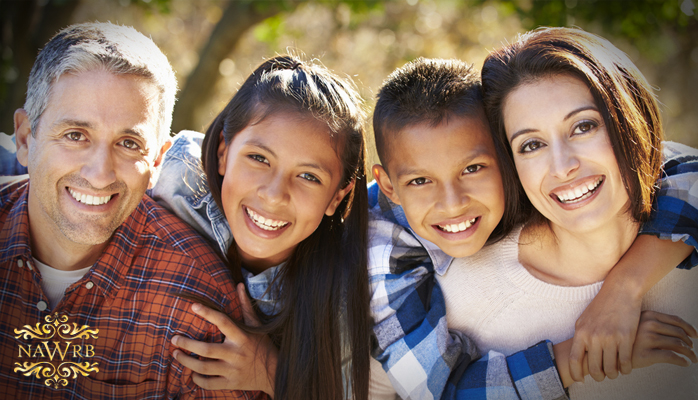 The U.S. Census Bureau reports that the poverty rate among the Hispanic population dropped to the lowest level recorded in 2017, at 18.3 percent. This decline is not only the largest year-to-year drop among all demographic groups—1.1 percentage points from 2016—but also the lowest poverty estimate for Hispanics since they were first reported in 1972.
For comparison, the annual poverty rate for the entire U.S. population was at 12.3 percent, dropping 0.4 percentage points from 2016, according to the Current Population Survey Annual Social Economic Supplement (CPS ASEC).
This is the third consecutive year that Hispanics have had concurrent poverty rate declines and household income increases. The median household income from Hispanic households, adjusted for inflation, increased 3.7 percent in 2017 to $50, 486.
The decline in poverty rate among the Hispanic population was concentrated among males, foreign-born, those residing in the West and those living outside metropolitan statistical areas. However, poverty rates among Hispanic females, native-born Hispanics and Hispanics residing in outside of these mentioned areas did not experience statistically significant changes in poverty rates since 2016.
It is important to remember that although the Hispanic population is seeing an improvement in poverty rates as a group, there are still overrepresented among the U.S. population in poverty.
While Hispanics of any race comprise 18.3 percent of the total population, they make up 27.2 percent of the population under the poverty level. They are the second largest demographic in poverty, following the white, non-hispanic population, which make up 42.8 percent of the population in poverty.
Work needs to be done to help the Hispanic population rise from the poverty level through economic empowerment and opportunity, with particular attention paid to women and other subgroups of the Hispanic population.
The 2018 NAWRB Women in the Housing Ecosystem Report (WHER) offers more data on the economic status of all women and actionable solutions for problems such as the gender pay gap, obstacles to career advancement, underrepresentation in higher-paying unconscious bias and other contributing factors inhibiting women's economic growth.