Women Produced Four in 10 of Top Animated Films Since 2007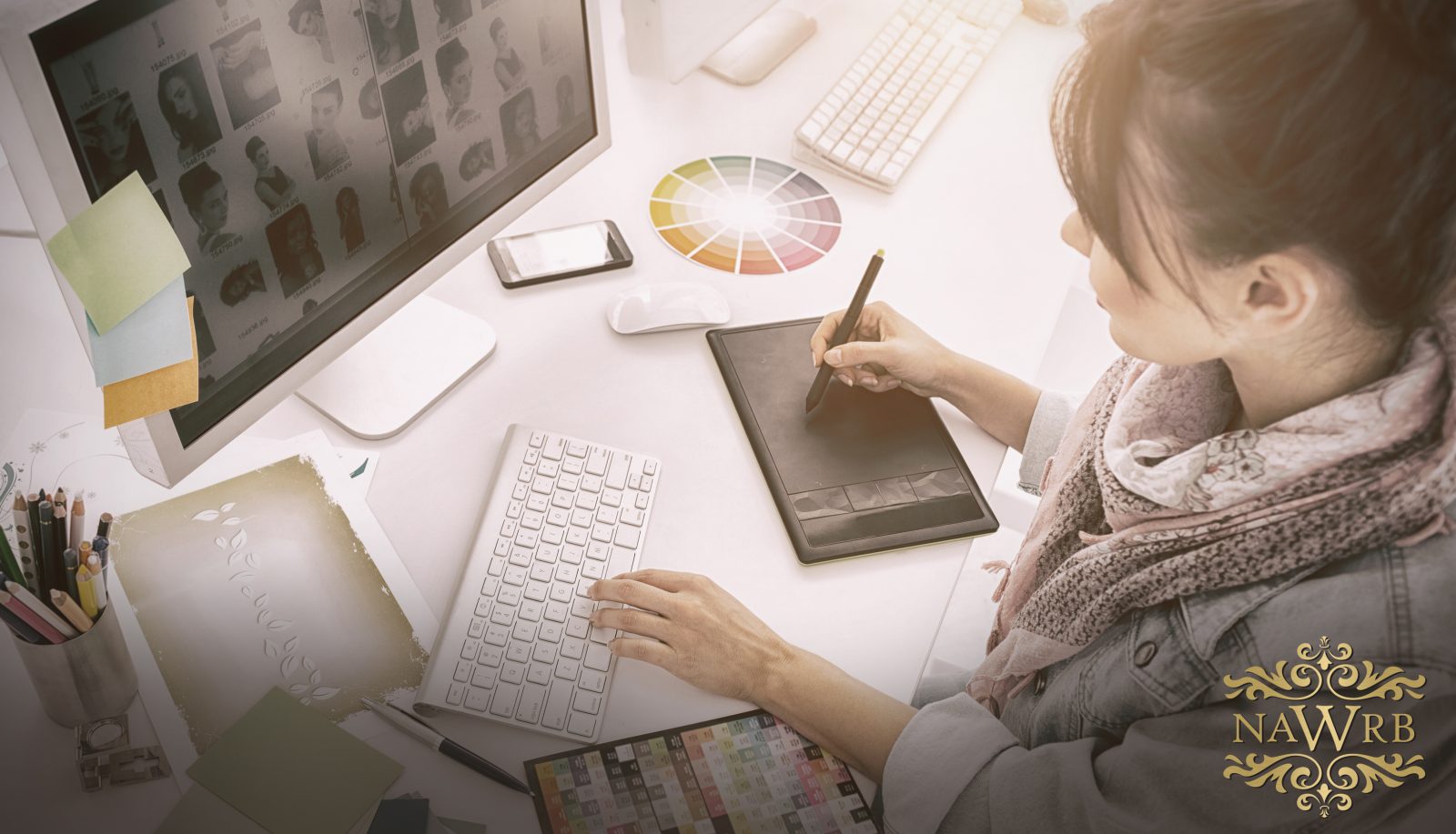 A new study by the USC Annenberg Inclusion Initiative looks inclusion in the film and TV animation industry, including increasing opportunities for women in leadership positions and challenges women minorities face as they go up the pipeline.
In doing so, they examine the pipeline from 2016-2018 at five prestigious animation programs and screenings of animated shorts at the top five film festivals in the United States. Research was further supplemented by interviews with 75 women in the industry and a survey of over 250 men and women in the animation guild.
Women have gained traction in different parts of the animation industry. For instance, women hold half the leadership positions at major film animation companies. In addition, four in 10 of the top 120 animated films had female producers, which is double the number of women who produced live action films during the same time (2007-2018).
Women of color are not as well represented as they comprise only 5 percent of producers of the top animated films. They are further underrepresented as film or TV directors as only 4 women of color worked in these roles of the top 120 films and 100 TV episodes. All of these women were Asian.
Although female characters such as "Moana" and "Elsa" from Frozen are cherished among children, women are also in the minority of lead roles in animation. Only 17 percent of the top 120 movies had female leads between the years 2007 and 2018. The lack of female lead roles is likely due to a lack of women behind the scenes creating these animated films and TV series.
How can the animation industry drive gender inclusion? The report suggests the entire industry can start fostering systemic change by
Setting target inclusion goals;

Reducing ambiguity and subjectivity in evaluation;

Fostering belonging;

Ensuring environments do not trigger stereotypes;

Creating inclusive consideration lists; and

Making inclusion a shared goal.
Read the full report here.