Companies with the Best Outlook in 2019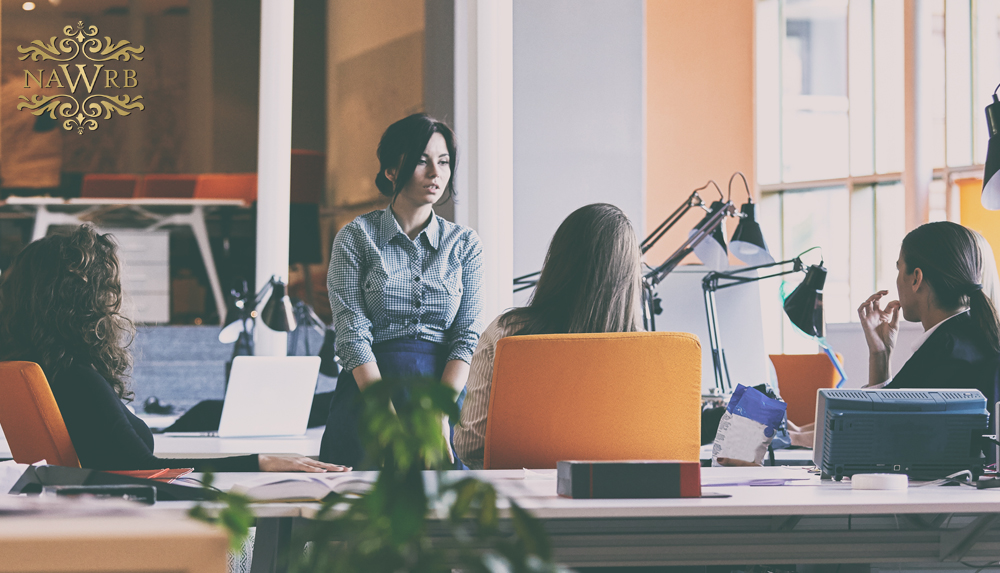 Comparably, a platform that provides comprehensive data on work culture for companies across the United States, just released their Best Company Outlook Awards 2019. The annual awards highlight companies with the best outlook, who are ranked by employee ratings regarding how they feel about the company's future and whether they would recommend the company to a friend.
The award-winning companies are segmented into the Top 50 Large companies (with over 500 employees) and the Top 50 Small/Mid Size companies (with less than 500 employees). The data set comprised nearly 10 million ratings across 50,000 companies in the nation.
To qualify, each large company had to have at least 50 employee participants, while small and mid-sized companies needed to have at least 15 employee participants. Here are the ratings for the Top Large and Top Small/Mid-Size Best Outlook companies.
Best Outlook: Large Companies
HubSpot (Cambridge, MA)

UiPath (New York, NY)

Workfront (Lehi, UT)

Insight Global (Atlanta, GA)

Globant (San Francisco, CA)

Salesforce (San Francisco, CA)

Costco (Seattle, WA)

Dynatrace (Waltham, MA)

T-Mobile (Bellevue, WA)

Google (Mountain View, CA)
Best Outlook: Small/Mid-Size Companies
Highspot (Seattle, WA)

Sendgrid (Denver, CO)

Drift (Boston, MA)

Phenom People (Ambler, PA)

Trip Actions (Palo Alto, CA)

AgileCraft (Austin, TX)

Pendo (Raleigh, NC)

Branch Metrics (Redwood City, CA)

SalesLoft (Atlanta, GA)

CultureIQ (New York, NY)
Read the full report here.