Construction Sector and Florida Led 2016 Employment Growth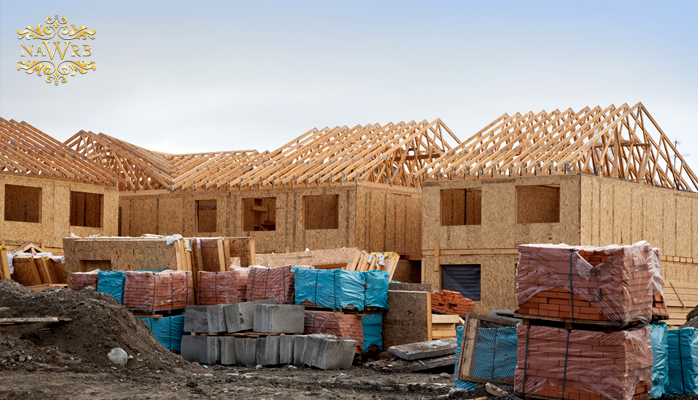 The U.S. Census Bureau recently released a tip sheet from the 2016 County Business Patterns (CBP), showing an overall growth in employment from 2015 to 2016. Among its highlights, the construction sector led with the highest rate of employment growth, at 5 percent, while Florida had the largest percentage increase in first quarter employment, also at 5 percent.
According to the U.S. Census Bureau website, the 2016 County Business Patterns "provides detailed annual information on the number of establishments, first quarter employment, and first quarter and annual payroll at the national, state, metropolitan area, county and congressional district levels for nearly 1,200 industries defined by the North American Industry Classification System (NAICS)."
2016 CPB Highlights
In 2016, the report reveals the number of establishments increased 1.2 percent from the previous year, first quarter employment grew 2.1 percent, and annual payroll rose up 2.9 percent from $6.3 trillion to $6.4 trillion.

Construction had the largest employment gains of any sector in California, Florida and New York. Specialty Trade Contractors and Building Finishing Contractors were the driving force in employment growth for this sector.

The sector with the greatest number of employees was Health Care and Social Assistance, which rose 2.7 percent to 19.7 million employees.

The states with the largest percentage of first quarter employment growth were Florida and Arizona, followed by Oregon; Tennessee; North Carolina; South Carolina; Washington; Nevada; New Hampshire; and Georgia.

The U.S. counties with the most employees and top employment growth included Wake County, N.C.; Kings County, N.Y.; and Bexar County, TX.
Read the full tip sheet here.