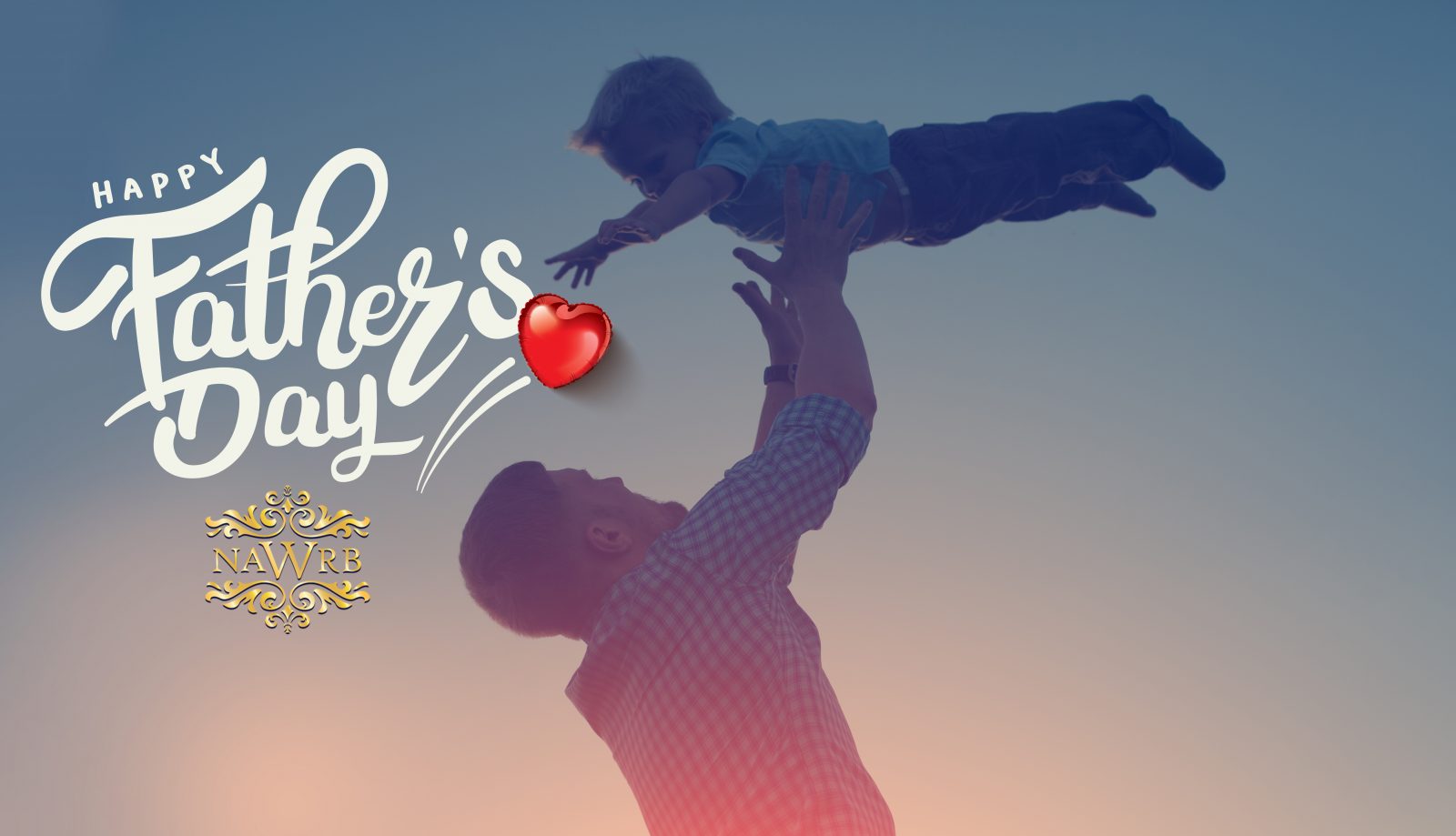 NAWRB wishes you and your family a wonderful Father's Day this Sunday, June 16th, 2019. The holiday was established in 1966 with President Lyndon Johnson's proclamation designating the third Sunday in June as Father's Day. The idea was influenced by a woman named Sonora Dodd in 1909, who wanted to honor her father, a widowed Civil War veteran. In honor of this special day, the U.S. Census Bureau has released interesting facts to create a snapshot of fatherhood in America.
Fatherhood Stats
Roughly 6 in 10 men are fathers in the United States, and roughly 1 in 4 men are grandfathers.

Of the 121 million men age 15 and over in the U.S., about 75 million are fathers.

29.2 million fathers are also grandfathers.

31 percent of men were age 20-24 when they first became fathers, while 30.3 percent were age 25-29.

54 percent of fathers have only adult children who are at least 18 years old.

46 percent of fathers have at least one minor child who is less than 18 years old.

Of the 35 million fathers of minor children, 1.7 million are single fathers living with at least one child under 18 with no spouse or partner present.
We hope this Father's Day is filled with quality bonding, laughter and good cheer with your father and loved ones!