2018 Recap: Top NAWRB Stories & Achievements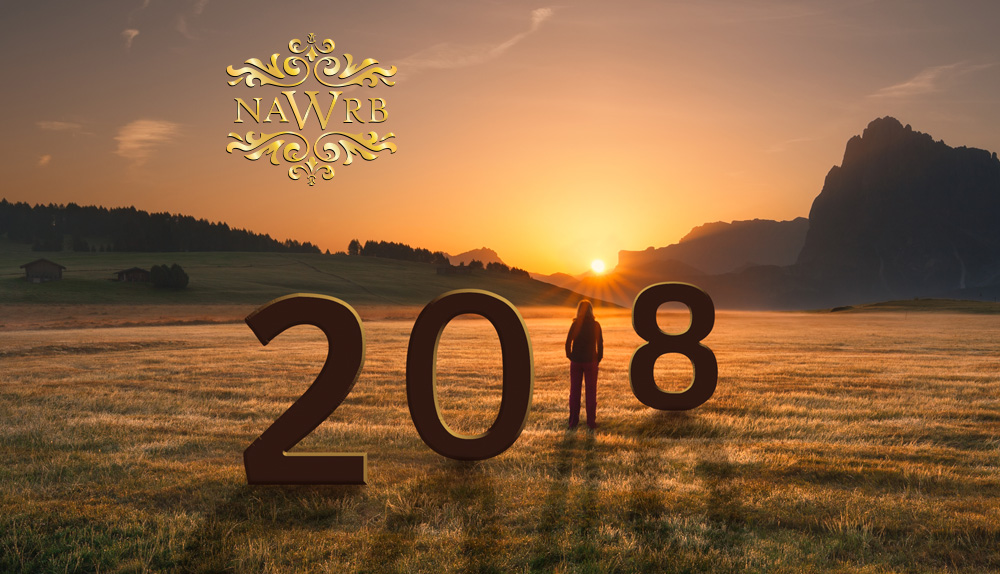 As 2018 comes to a close, NAWRB looks back at the tremendous change and growth we have had, and the new projects we have started to help the advancement of gender equality, women's leadership and the health of communities by sharing resources for natural disaster recovery, elder financial abuse, small business sustainability, technology human balance Ⓡ, access to capital and opportunity zones. See below for the top stories and achievements that we have seen over the year.
Major Changes
NAWRB changed its name to Women in the Housing & Real Estate Ecosystem to accurately capture our extensive bandwidth as a leading voice for women in the housing and real estate ecosystem, and champion for gender diversity and women's economic growth.
Men can now join NAWRB membership.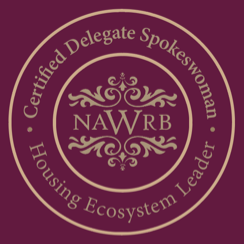 NAWRB's Certified Delegate Program now includes specialties.
NAWRB revised committees from ten to four: Consumer, Corporate, Government & Family Office. Everyone who joins is on membership and media-events.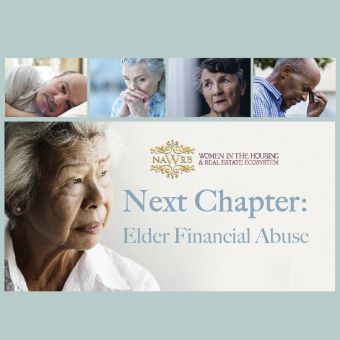 New Initiatives
Next Chapter: Elder Financial Abuse—our newest initiative assists people over 55 years old to prevent financial abuse before it happens. An estimated $36.5 billion is lost annually in US with only 1 in 44 cases reported, and 90% is committed by a family member or associate.
Natural Disasters—NAWRB brings awareness to resources for disaster and recovery and access to capital. $306 billion dollars were spent for natural disasters in 2017, with over $1 trillion estimated to be in 2018. Renters and Homeowners can gain access to capital for up to $40k and $200k, respectively. Small businesses can receive a maximum of $2M.
Social Impact—NAWRB is about Leveling the Playing Field with Knowledge. Facilitating the vision with natural disaster financial recovery, elder financial abuse, small business sustainability, technology human balance®, gender equality, and access to capital.
NAWRB trademarked Technology Human Balance®. AI Technology with the Human Touch is the Perfect Balance.   
2018 Women in the Housing Ecosystem Report: Covering a broad range of women's issues, from poverty, homeownership, business ownership, C-suite and leadership opportunities, to Family Offices. Reshaping the community is a necessity for economic growth and prosperity. Volumes I & II next year will be six to eight volumes.
NAWRB was part of California's passing of SB 826 Women on Boards Bill, that requires that at least one woman be on the board of publicly held companies in California by year end 2019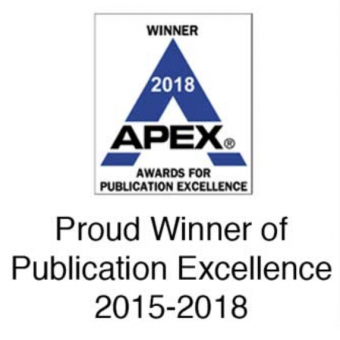 Media
NAWRB Magazine is the APEX Award Winner, Publication of Excellence Magazine for the fourth consecutive year in a row. It is now a quarterly publication.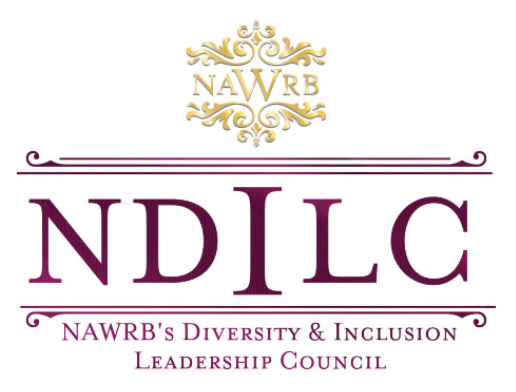 NDILC
We are excited to welcome the following new NDILC members this year, including: Dr. Chitra Dorai, Dottie Herman, Cathy Turner, and Teresa Palacios Smith.
MOU
NAWRB and mPower collaborate through MOU
NAWRB signed a MOU in partnership with NAMMBA in April 2018
NAWRB has an alliance with National Association for the Education of Homeless Children and Youth (NAEHCY)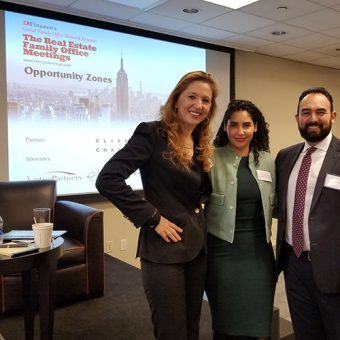 Opportunity Zones
Opportunity Zones (OZ) is the hottest topic in Real Estate. As a social impact advisor, Desiree Patno, CEO & President of NAWRB, chaired and conducted fireside chats at a Family Office OZ conference where we partnered with DC Finance in NYC bringing Silverstein Properties owner of the World Trade Center, Federal Reserve Bank of New York, NEF, & Ford Foundation's – US Impacting Alliance and several others together to increase the health of communities.  
NAWRB participated in the family office space in several events: The Florida Family Office and Wealth Management Conference, The New York Family Office, DC Finance Texas Family Office.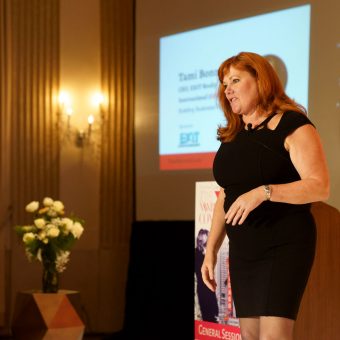 Events/Conferences
NAWRB had its annual conference Year of Women, in Chicago, IL  
NAWRB participated in several speaking engagements from conferences including: NAR's annual conference, AREAA's National Convention, MBA's Summit on Diversity & Inclusion, MBA's Annual Convention & Expo – mPower, NFCC Connect, VRM Finserv, Women2Women Count Me In.
NAWRB had several local events nationwide: Inglewood, Orange, Miami, Atlanta, Boston, Lake Tahoe, San Diego & Irvine.
Thank you to our Strategic Partners, collaborators and member community for being a part of our development, and we look forward to continuing our work for greater social impact in 2019!