2019 National Small Business Week: May 5th-11th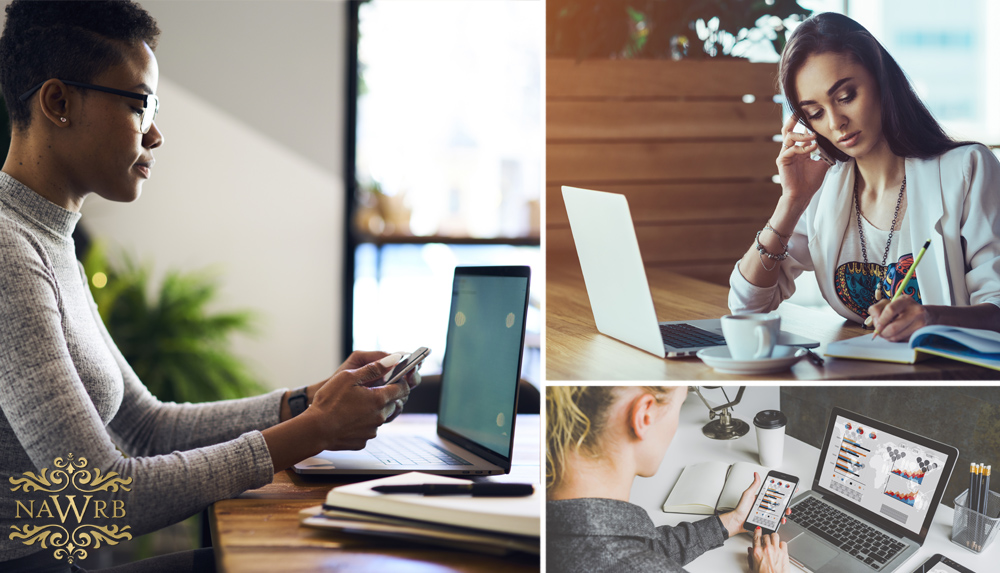 National Small Business Week is taking place May 5th-11th, 2019! Observed beginning in 1963 by the Small Business Administration (SBA), this is a week dedicated to recognizing the important contributions of America's entrepreneurs and small business owners.
According to the SBA, more than half of Americans either work for or own a small business in the country. Small businesses also provide a majority of employment opportunities by creating two out of every three jobs every year.
"Entrepreneurs are the innovators who take risks on ideas, invest in their communities, and create jobs," stated previous SBA Administrator Linda McMahon. "Their skills and creativity not only support their own families, but they also make our neighborhoods and cities vibrant places to live and work, fueling our overall economic strength."
Acting Administrator Chris Pilkerton of the SBA will kick off the 2019 National Small Business Week on May 5th-6th in Washington, D.C.. Small business owners, industry leaders and award winners will come together for recognition of their "excellence in entrepreneurship, exporting, federal contracting, lending and disaster recovery."
In March, the SBA announced the winners of the 2019 Small Business Persons of the Year awards, recognizing innovative entrepreneurs contributing to their local economy and community from all fifty states, the District of Columbia, Puerto Rico and Guam. During the aforementioned ceremonies, the Small Business Person of the Year will be announced of the 53 award recipients.
On May 7th-8th, the SBA and SCORE Association will host a free Virtual Conference for the public. Virtual attendees will be able to participate in as many webinars of their choosing and have the opportunity to interact with other business owners and industry experts.
You can participate in National Small Business Week by attending an event near you. See a full list of events here.