May 2019: Older Americans Month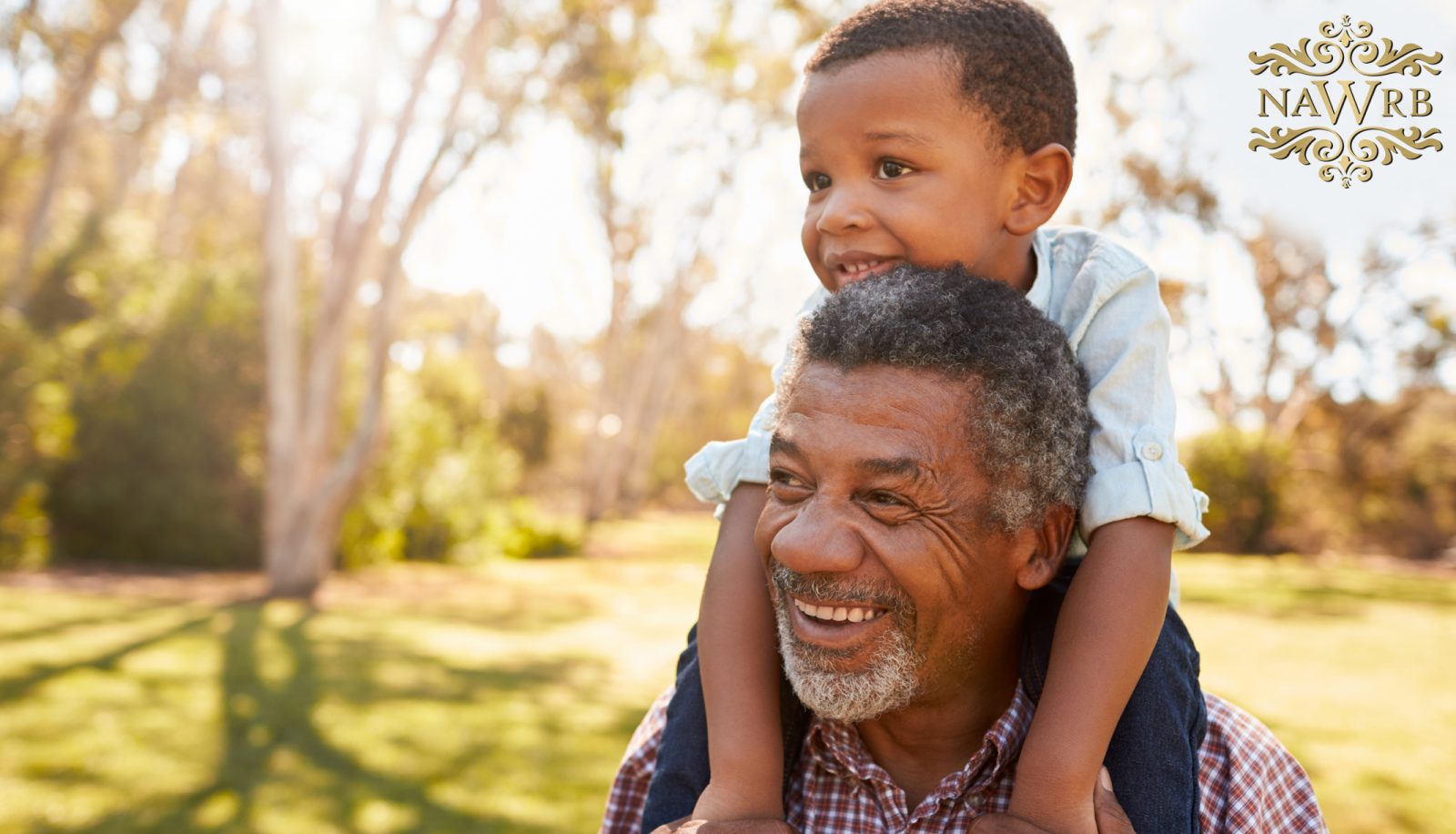 The month of May is Older Americans Month, a celebration of the population age 65 and older. Read on to learn more about the history of this observance, and current statistics on the older population, such as diversity representation, gender differences, education, income, poverty rates and more.
In 1963, President John F. Kennedy designated May as Senior Citizens Month as a way to pay tribute to the older population across the country. Since then, every president has issued a formal proclamation during and before the month of May in support of older Americans. President Jimmy Carter changed the name of the event to "Older Americans Month" in 1980.
Key Stats (Source: U.S. Census Bureau)
There are more females than males at the oldest ages. For those between the ages 65 to 74, there are 89 males for every 100 females.

The older population is largely white and non-Hispanic, at more than 80 percent of the population 85 and older.

The likelihood that an elder lives in a family household diminishes with age, from 73 percent for people between 65 and 74 to 48 percent for those 85 years of age or older.

A greater share of older males than older females had at least a Bachelor's degree.

The homeownership rate is higher among people between the ages 65 to 74 at 79 percent.

Ninety percent of the most common household income received in the past 12 months for the older population was from social security.

A higher percentage of older women are in poverty than older men—11 percent compared to 7 percent.
According to a 2017 report, older women outnumber older men at 27.5 million older women to 21.8 million older men, which is most likely influenced by women's longer life expectancy. The average individual who reaches the age of 65 can expect to live an additional 19. 4 years. Based on gender, older women can expect to live an average of 20.6 years, compared to 18 years for older men.
Racial and Ethnic Representation for Older Persons Age 65 and Older
In 2016, 23 percent of persons age 65 and older represented minority populations. The diversity makeup of the older population included:
77 percent White

9 percent African American (not Hispanic)

8 percent Hispanic (any race)

4 percent Asian or Pacific Islander (not Hispanic)

0.7 percent Two or More Races

0.5 percent Native American (not Hispanic)

0.1 percent Native Hawaiian or Pacific Islander (not Hispanic)
See the U.S. Census Bureau's Stats for Stories feature here.