Leveraging New Social Media Trends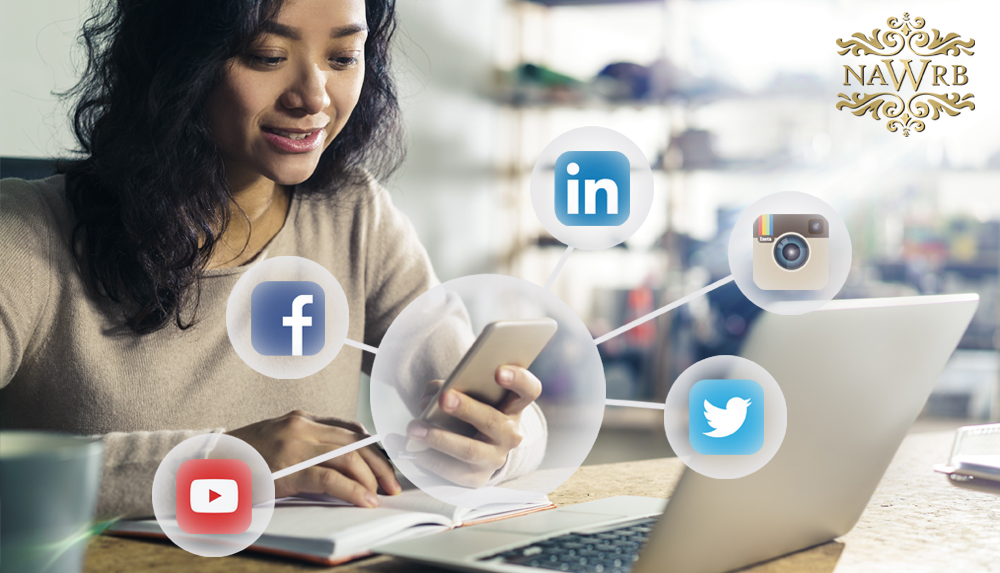 The Pew Research Center recently released a Social Media Fact Sheet detailing Americans' social media trends. When the Pew Research Center began measuring social media usage in 2005, five percent of U.S. adults used at least one social media platform. Today, 69 percent of the public utilizes some form of social media.
From helping us keep up with family members to rekindling lost relationships with friends, social media has become a constant in our lives. Receiving a congratulatory comment or seeing a photo of a loved one can bring a smile to our face, and this joy and connection often drives our usage. As the Pew Research Center reveals, social media is not unique to one group of people, and strategically using its prevalence can result in bottom-line growth.
Gender and Age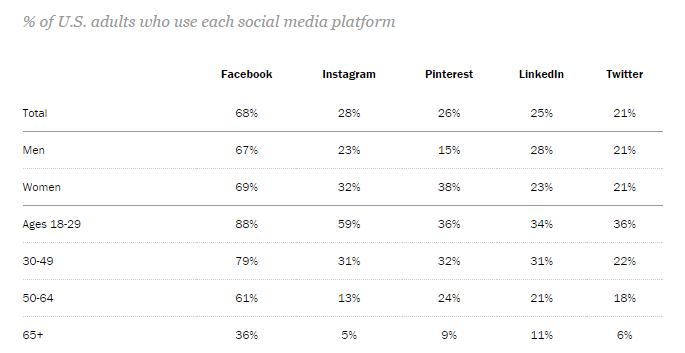 How often Americans use social media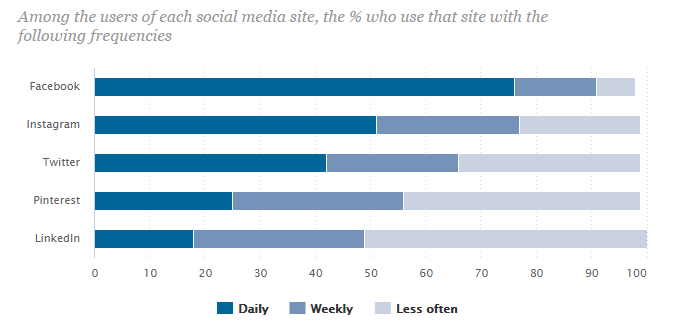 These findings are particularly important for business owners leveraging the power of social media, as they represent an essential helping hand in identify actionable marketing strategies.
Utilizing social media to interact with your customers can translate to better client relationships and higher revenues, while disregarding or misusing online interaction can actually cost your business money. There are very few demographics you cannot reach online; if you are not connecting with your market on social media, you are closing off an entire communication channel with your customers.
With the development of technology and its increased utilization, online interaction will only grow in importance and value. Different platforms may fluctuate in popularity, but social media will continue playing a starring role in business. Stay ahead of the competition by leveraging your social media accounts or risk getting left behind.