From Puppies to Houses, Flexibility Breeds Happiness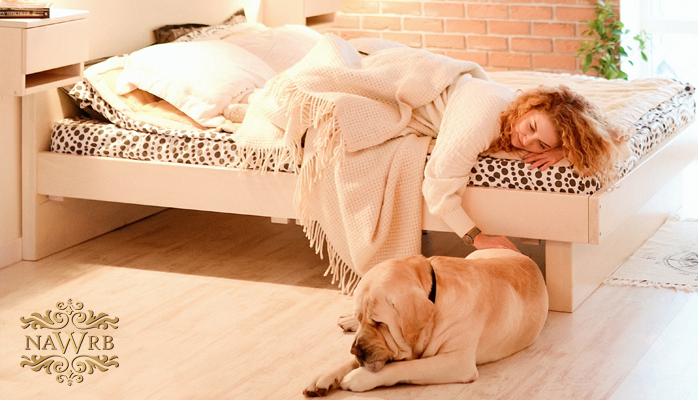 When we prepare to make a new purchase we know exactly what we want, down to the smallest detail. Some products are easier to select than others; you decide what you want, check availability, and buy the product from the store that has it in stock.
But what do you do when you can't find exactly what you want, or your desired specifications are not available? Do you forget about the purchase entirely, denying yourself the possibility and happiness of enjoying something that's a little different from what you envisioned?
Take Desirée Patno's story. Desirée had been trying to adopt a dog, specifically a Red Toy Poodle, for two years. During this time she had gotten close to her dream dog twice, once even driving to the shelter as soon as she was notified only to find someone else had gotten there first. After two years with only two close calls, she decided that the love and companionship of a puppy was far greater than adopting a specific dog breed.
Desirée broadened her search to small female red puppies, and in two short months she found a beautiful Cairn terrier and Australian Shepherd mix. After a phone interview she was allowed to pick up the new puppy she had been longing for, and she couldn't be happier.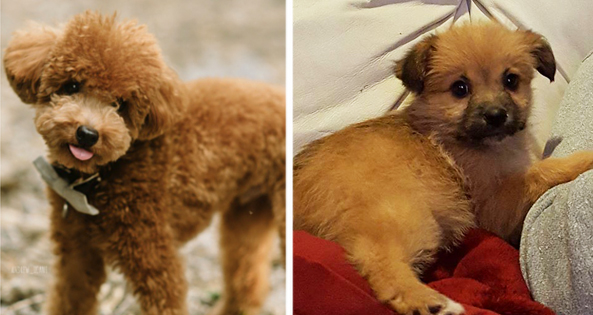 A Red Toy Poodle on the left and Desirée's dog Sheba on the right.
This mentality is important for potential homebuyers. Buying a home is such a personal achievement that people often think about for years and even decades before it comes true. With so much time to ponder a lot of us create dream homes in our minds that may not exist in the housing market. We can be so focused and targeted at times that we don't realize we might find something we love if we take a step back.
Maybe your agent mistakenly shows you a house that doesn't satisfy your checklist but you fall in love with it anyways, or the area is perfect but the house isn't. You shouldn't let this stop you from becoming a homeowner.
Think about your dreams and possessions, how many of them are exactly like what you initially envisioned in your mind? Does that mean you're not happy with them?
As the Rolling Stones famously sang, "You can't always get what you want/ But if you try sometimes, well you might find/ You get what you need." From adopting a pet to purchasing your home, broadening your search will help you find the right thing for you.