Congratulations to the 2018 NAWRB Roaring Thirty Awardees

Women in the Housing & Real Estate Ecosystem (NAWRB) present to you the 2018 NAWRB Roaring Thirty Awardees! Join us in honoring these incredible women at our Roaring Thirty Awards Gala on July 30th, 2018 in Chicago, IL during the 2018 NAWRB 5th Annual Conference, "Year of Women." Sponsored by U.S. Bank, NAWRB's Roaring Thirty Awards Gala will be emceed by Lenny McNeill, SVP and Managing Director of National Strategic Markets and Specialized Sales.
This year's attire theme is "Women in Red." Whether it's your favorite red dress, pantsuit, tie or red cape, express yourself in the color of the night. It will be an intimate celebration with drinks, food and dancing!
Awardees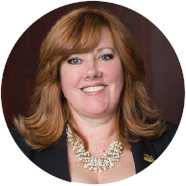 The Trailblazer:
Tami Bonnell
CEO
EXIT Realty Corp. International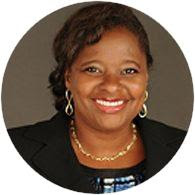 The Trailblazer Leading Lady:
Bianca Vobecky
President
Vobecky Enterprises
---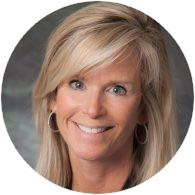 The Revolutionary:
Marcia Davies
COO, Mortgage Bankers Association
Founder of mPower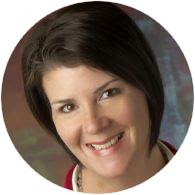 The Revolutionary Leading Lady:
Heather Driscoll
Broker/Owner
EXIT Realty Home Partners
---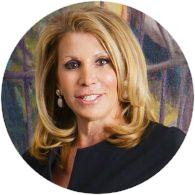 The Influencer:
Dottie Herman
CEO
Douglas Elliman Real Estate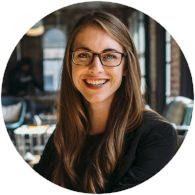 The Influencer Leading Lady:
Kristin Messerli
Founder, Cultural Outreach
Managing Editor, Mortgage Women
---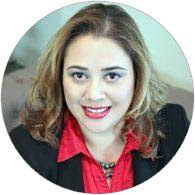 The Team Player:
Vanessa Montanez
Sales and Business Development Manager
U.S. Bank Home Mortgage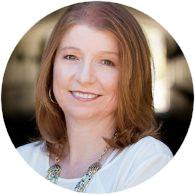 The Team Player Leading Lady:
Lori Namazi
Brokerage Risk Management
Lori Namazi & Associates
---
The Prodigy:
Tina Patterson
Principal
Jade Solutions, LLC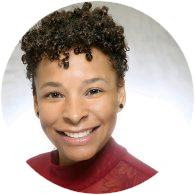 The Prodigy Leading Lady:
Lisa Puerto
Owner
Super Agent
---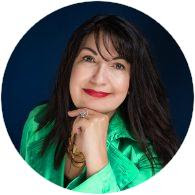 The Philanthropist:
Linda Padilla-Smyth
Director, Real Estate & Property Mgmt
Chapman University
The Philanthropist Leading Lady:
Maria Randall
Sr. DE/FHA & FNMA/Conv. Underwriter
New American Funding
---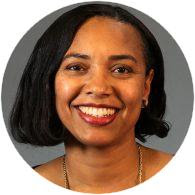 The Advocate:
Tamara King
VP, Residential Policy
Mortgage Bankers Association
The Advocate Leading Lady:
Stacie Rankey
VP, Client Relations
Gerner & Kearns Co. L.P.A.
---
The Unsung Hero:
Lisa Fettner
VP, Marketing
ReferralExchange
The Unsung Hero Leading Lady:
Melanie Taliaferro
National Director
AMEC Home Loans
---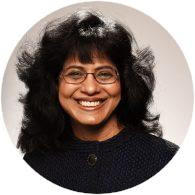 The Visionary:
Dr. Chitra Dorai
Former IBM Fellow, Master Inventor
Renowned AI Scientist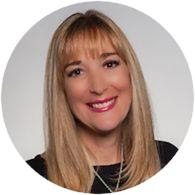 The Visionary Leading Lady:
Debbie Hoffman
Co-Founder & CEO
Symmetry Blockchain Advisors, Inc.
---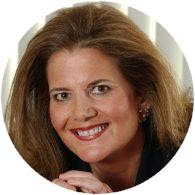 The Veteran:
Sheri Orlowitz
Founder, President, & CEO
Artemis Holdings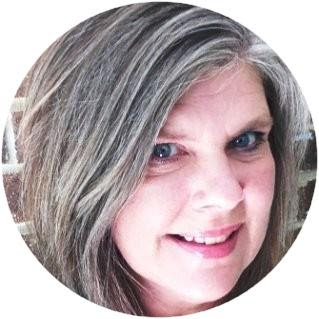 The Veteran Leading Lady:
Karen Finnander
Realtor
Baird & Warner
---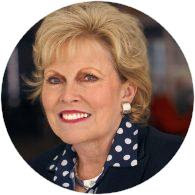 The Mentor:
Pam O'Connor
Retired 21-Year President & CEO
Leading Real Estate Companies of the World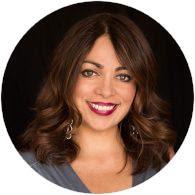 The Mentor Leading Lady:
Sonia Hassey
President & Founder
Women Inspired Network, Inc.
Destiny Women Global
---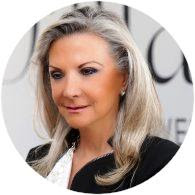 The Innovator:
Gina Diez Barroso
Founder & CEO
Grupo Diarq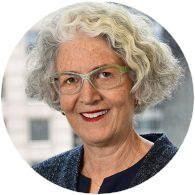 The Innovator Leading Lady:
Jennifer Alter Warden
COO & Executive Vice President
Baird & Warner
---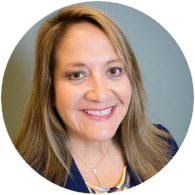 The Producer:
Rose Brand
CEO
Rose L. Brand & Associates, P.C.
The Producer Leading Lady:
Charmane Sellers
President & CEO
ALEON Properties Inc (API)
---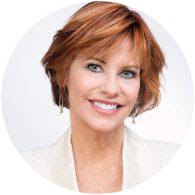 The Renaissance Woman:
Susan Fries
President & CEO
Ecola Termite and Pest Control Services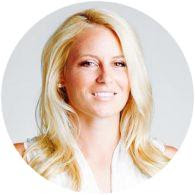 The Renaissance Woman Leading Lady:
Samantha Gelberger
Realtor
Regency Real Estate Brokers
---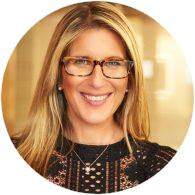 The Marketer:
Stephanie Anton
President
Luxury Portfolio International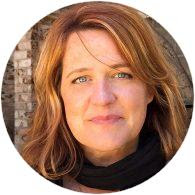 The Marketer Leading Lady:
Molly Dowdy
Co-Founder
NEXT Mortgage Events
Register for the 2018 NAWRB Conference and Roaring Thirty Awards Gala. Click here to learn more about the Roaring Thirty Awards.