Less than twenty-four hours after landing in Chicago our team hits the ground running putting all the pieces in place ahead of our 2018 Year of Women Conference.
In short order, we set up our command center in the historic Standard Club in downtown Chicago—the only private club to survive the Great Chicago Fire of 1871.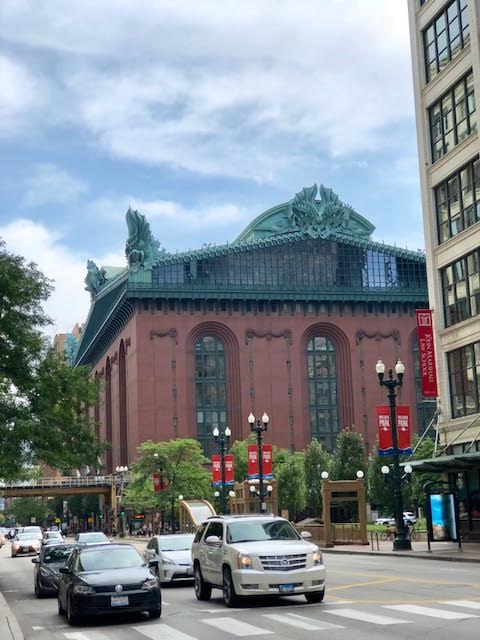 We worked out at the hotel gym, gearing ourselves up for the busy weekend, unloaded a 14-foot van full of AV equipment, picked up our custom Made-in-Chicago black and gold market totes, and announced our SheCENTER(FOLD) for our latest issue of NAWRB magazine, AI Visionary Dr. Chitra Dorai.
We unpacked numerous high-end designer handbags for our first ever NAWRB Foundation silent auction to take place during the conference, stopped for a quick healthy bite to eat at Brightwok Kitchen (a short walk from our venue.) Tried on our softly draped figure-flattering "Be a Disruptor" tees—our official, exclusive-to-conference-members-only design.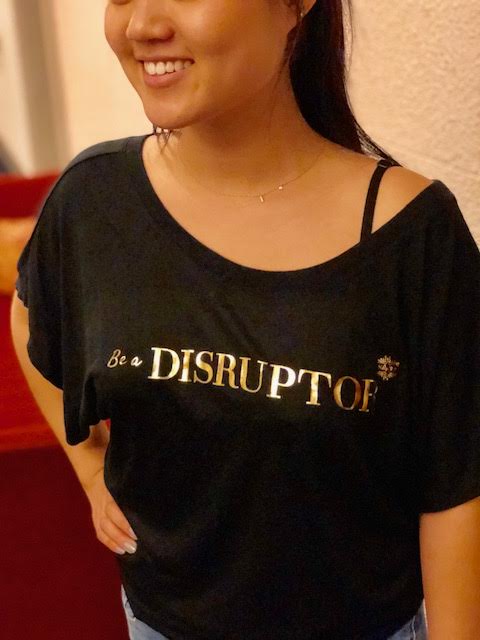 We made plans to stop by Garrett Popcorn Shops  (around the corner from The Standard Club) AFTER the conference and finally, we continued to build enthusiasm for the mPower: Addressing Workplace Disruptors panel with speakers Marcia Davies, Rebecca Steele, Stacie Rankey, David Hrobon and Tamara King.
We are ready for you!