NAWRB's Diversity & Inclusion Leadership Council (NDILC) introduced their Ten Women Leadership Principles in April of 2020, which they collectively created to help women in the workforce become more effective leaders at any stage of their careers, and empower every woman to reach their full potential.
As COVID-19 globally flipped the switch impacting all of us to reevaluate our lives both personally and professionally, we find ourselves now more than ever embracing and yearning for leadership in everything we do.
Starting in December 2020, each NDILC Leadership Principle will be designated as a Monthly Theme to collaborate and share stories from all types of media. As a society we are too siloed in our professional and personal lives, we need to unite and share experiences to help embrace the legacy of generational stories. Learn from our past and past the torch!
Be a part of NDILC's Story Tree, post your story and share through your sphere of influence!
---
To read some of our NAWRB Certified Delegate Spokeswomen's journies as leading women, click their names below!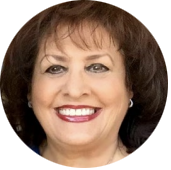 Laura Dietz, Owner/Broker/Auctioneer, Summit Realty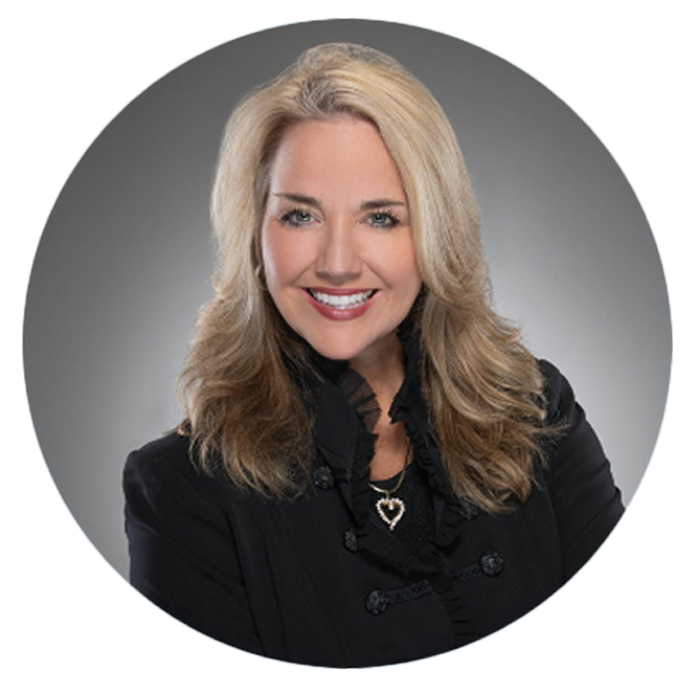 DeAnn Golden, Senior VP & Managing Broker, Berkshire Hathaway HomeServices Georgia Properties
Laura Harbison, Broker/Owner, Realty Executives Southern Nevada Properties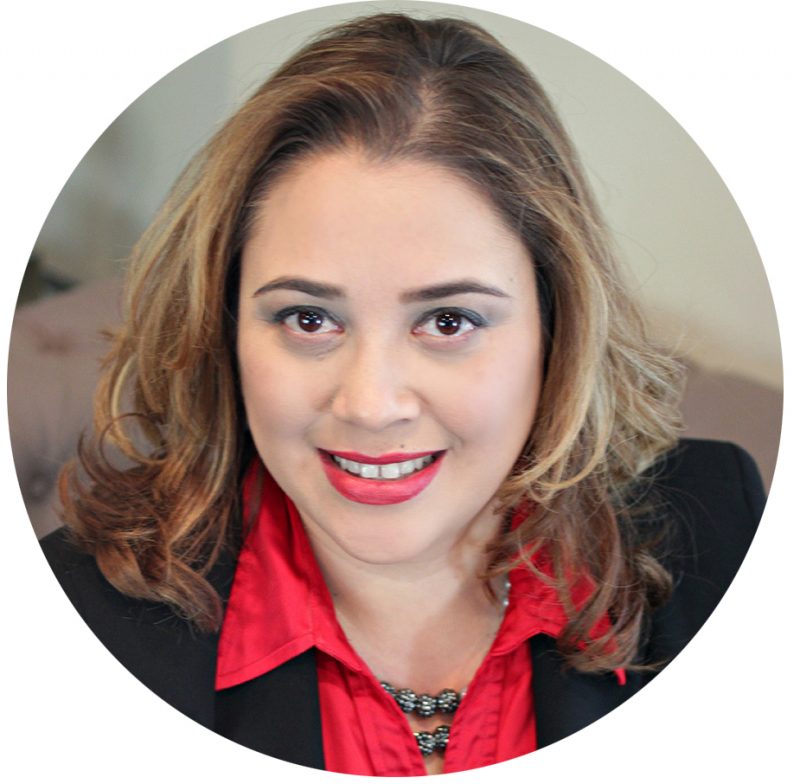 Vanessa Montanez, Sales and Business Development Manager, US Bank
Brandy Nelson, Executive Director of Foreclosure and Commercial properties, Windermere Homes & Estates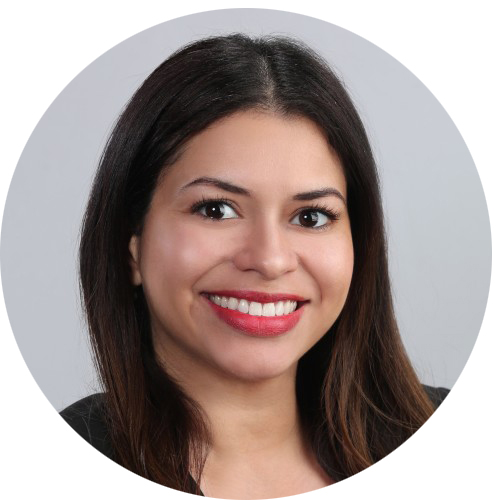 Nancy Obando, Senior Vice President, Mountain West Financial
Leora Ruzin, Senior Vice President of Wholesales, EPM