The 2016 NAWRB Conference bridges the real estate and government arenas with several business sectors to serve women, small businesses and women's homeownership.
Conference Speakers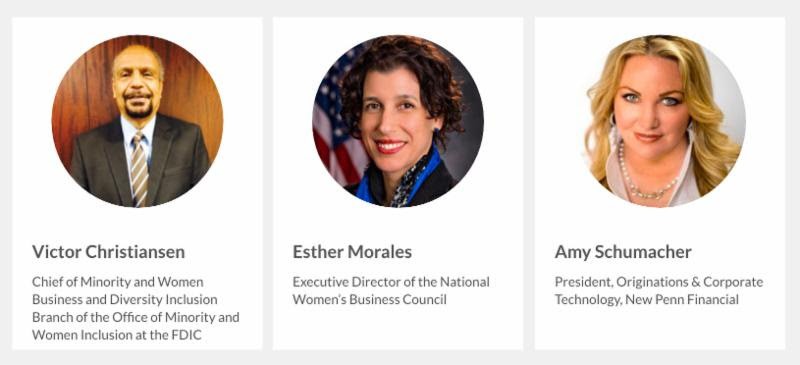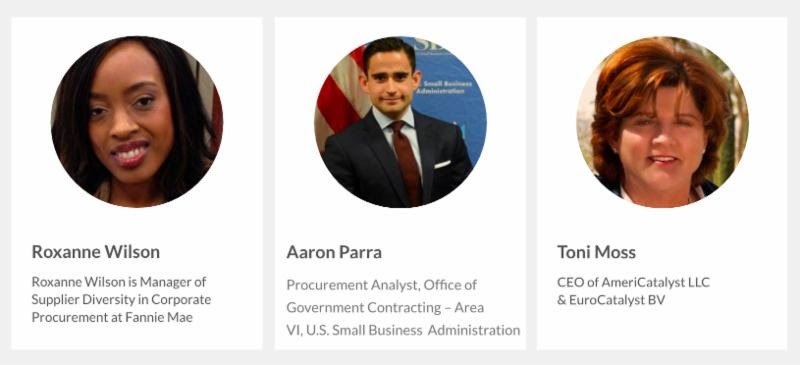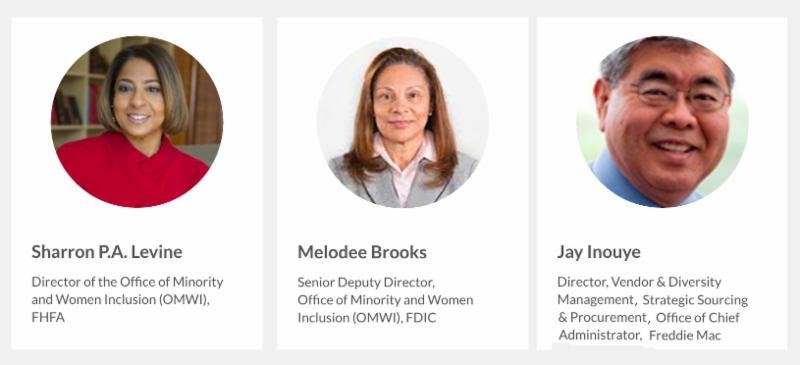 From government advocacy to raising awareness of wealth-creating opportunities, we are here to help you grow your success.  
Take a step forward and make an impact
Find out what you have been missing!