NAWRB's 3rd Annual
Women's Diversity and Inclusion Conference
Hilton Orange County/Costa Mesa, CA
August 30th-31st, 2016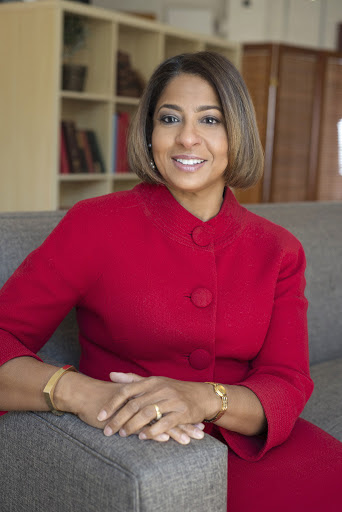 Sharron P.A. Levine


Director, Office of Minority and Women Inclusion (OMWI)
Federal Housing Finance Agency (FHFA)

As FHFA OMWI Director, Sharron P.A. Levine ensures women, minorities, service-disabled veterans and individuals with disabilities receive fair and equal treatment in job and business opportunities at the FHFA and regulated entities. Prior to joining the FHFA, Levine practiced law for 30 years and served in the general counsel's office of Fannie Mae from 1999 to 2011.

The Federal Housing Finance Agency (FHFA) is an independent federal agency that acts as regulator of Fannie Mae, Freddie Mac and the 11 Federal Home Loan Banks. In this role, the FHFA strives to "strengthen and secure the United States secondary mortgage markets."
Also Contracting Opportunities:
FHFA PAID
$10,552,620
in contracts
to
minority women-owned businesses
in 2015
FHFA PAID
$3,910,111
in contracts to
women-owned businesses
with no minority status in 2015
---
---
Diversity and Inclusion: How Does it Affect You?
Corporate Social Responsibility– Who is serious about utilizing women-owned businesses?
Matchmaking– Business opportunities for women in the housing ecosystem
Microsoft Office 365– Customized training, special offers for Non-profits
Globalization– Consequences on your business and day-to-day operations
Emerging Markets– Increasing women's homeownership and decreasing women's poverty
Limited Matchmaking Opportunities Sign Up Today!