Chairman and Founder, STEMconnector®/Million Women Mentors® (MWM)
Edie Fraser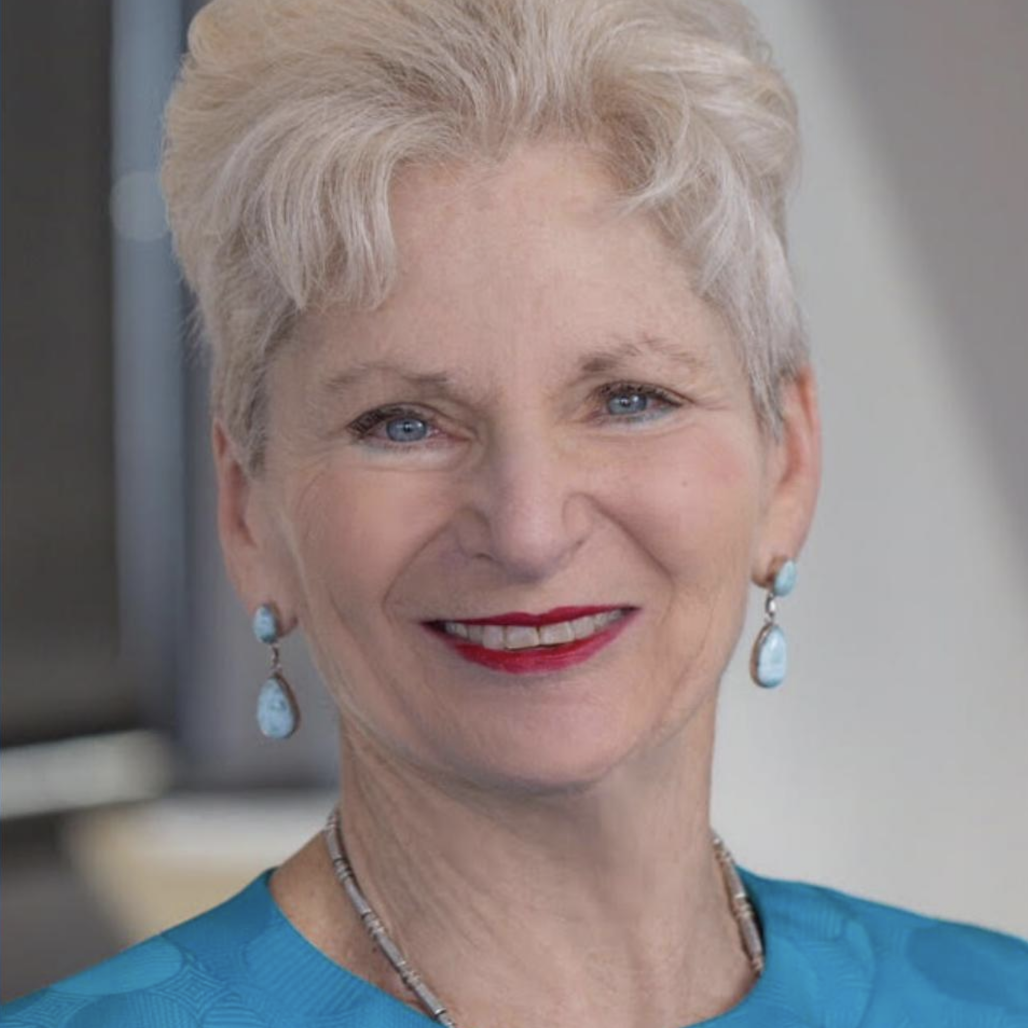 Edie Fraser has spent her life in the service of equality with a passionate vision for a better tomorrow. Having led national poverty programs and worked to advance women's gender equality for decades, she has a precise understanding of women's progress. Discussing her life, Fraser alternates seamlessly between lessons learned in childhood and her biggest professional challenges, detailing her storied career and how the future is developing for women in America. 

NAWRB: In your opinion, what is the most important success women have had in the last 50 years?
Edie Fraser: Successes have been achieved and we celebrate them, and yes, we want parity. Studies show that it could take as long as 117 years to reach parity in the private sector. Let's advocate for parity within every government institution, business, profession, organization, and in higher education.