Earlier today, First Lady Melania Trump and Under Secretary of State for Political Affairs Thomas A. Shannon honored incredible women from around the world with the 2017 Secretary of State's International Women of Courage Award. The award annually "recognizes women around the globe who have demonstrated exceptional courage and leadership in advocating for peace, justice, human rights, gender equality, and women's empowerment, often at great personal risk."
Introducing the ceremony, Shannon stated, "These women have mobilized public sentiment and their governments to expose and address injustice, speak against corruption, prevent violent extremism and stand up for the rule of law and peace, often with little more than their voices and sheer determination. We are honored to recognize this incredible group … Women's empowerment is not just a moral imperative; it is a strategic investment in our collective security. In short, when women do better, countries do better."
---
---
Make Your Voice Heard in Diversity and Inclusion
It takes a community to fuel a movement, and diversity and inclusion (D&I) is growing and moving forward through passionate advocacy and work. What's most important is not the size of your organization, but your contribution to D&I and the awareness you are creating.
Leading entities like the Federal Housing Finance Agency (FHFA), the Department of Labor (DOL) and the Department of General Services (DGS) readily request input and participation from members of the public. As the people being directly affected by the rules these agencies introduce and pass, it is incumbent upon you to make your voice heard.
---


---
Financial Services Committee: Testimonies
on Bank Lending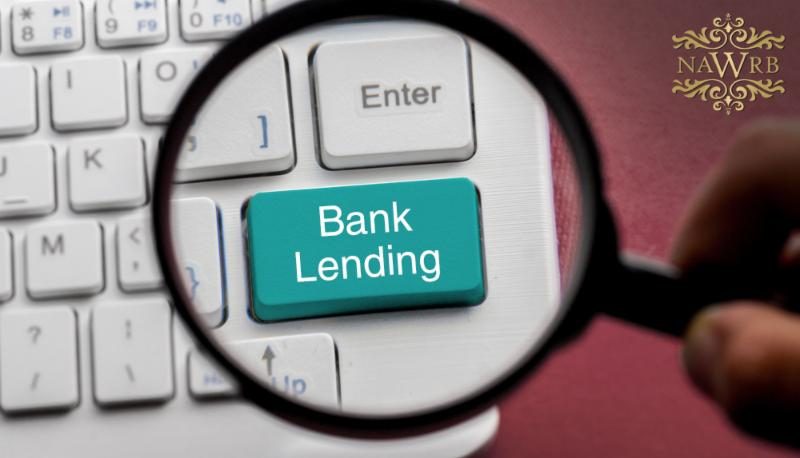 Yesterday, the Subcommittee on Financial Institutions and Consumer Credit held a hearing entitled "The State of Bank Lending in America," to hear testimony on the effects of regulation on small business owners and homebuyers seeking access to credit.
The subcommittee heard testimony from Scott Heitkamp, President and Chief Executive Officer, ValueBank Texas, on behalf of the Independent Community Bankers of America; Holly Wade, Director, Research and Policy Analysis, National Federation of Independent Businesses; David Motley, President, Colonial Companies, on behalf of the Mortgage Bankers Association; and Michael Calhoun, President, Center for Responsible Lending.
---

---
NAWRB Roaring Thirty Award Nominations!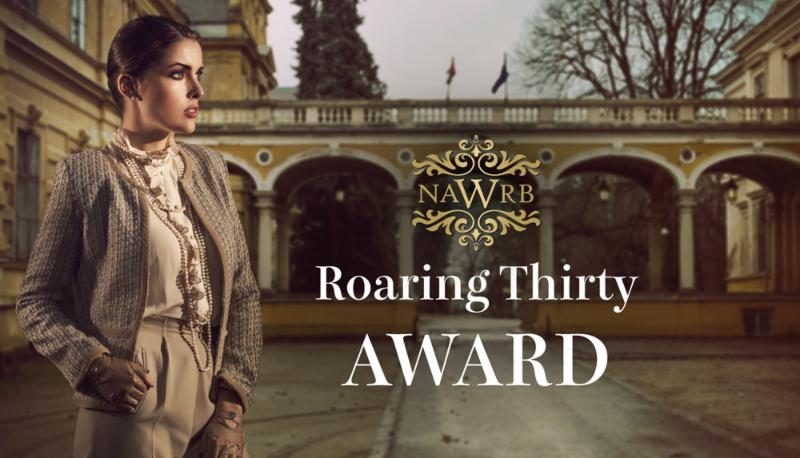 The NAWRB Roaring Thirty Awards honor the women leaders in the housing ecosystem making a difference with a seat at the table for women. These are trailblazers succeeding through unprecedented obstacles and demonstrating women's power as influencers in business.
The women at the top have had to work harder to arrive and stay there, and it is important to recognize their achievements and inspire future generations. Be inspirational by nominating women leaders for a NAWRB Roaring Thirty Award!
---

---

Upcoming Events
April 2: Women's Professional Growth and Homeownership
We are growing our platform of Women's Nonpartisan Coalition of Economic Growth. This event will provide business owners with guiding principles for long-term success and address actionable strategies needed to increase women's homeownership.
April 2-4: 15th Annual Enterprising Women of the Year Awards Celebration & Conference
Join Desiree Patno, NAWRB's CEO and president as she speaks on "The Impact of Real Estate Decisions on Your Bottom Line" from 3:15 p.m. – 4:00 p.m.
April 14: NAWRB Certified Delegate Spokeswoman Training
NAWRB Delegates possess the unique opportunity of being a leading voice for women in the housing ecosystem and increasing their outreach on a national stage. Leverage your skills as a leader and influencer in the women's movement to start making a difference.
July 16-19: NAWRB 4th Annual Conference, Women's Collaboration for the Future
The NAWRB Annual Conference will highlight actionable solutions to increase women's gender equality in the American workplace. The only way to beat the competition tomorrow is by preparing today. Register to take your business to new heights!
---

---